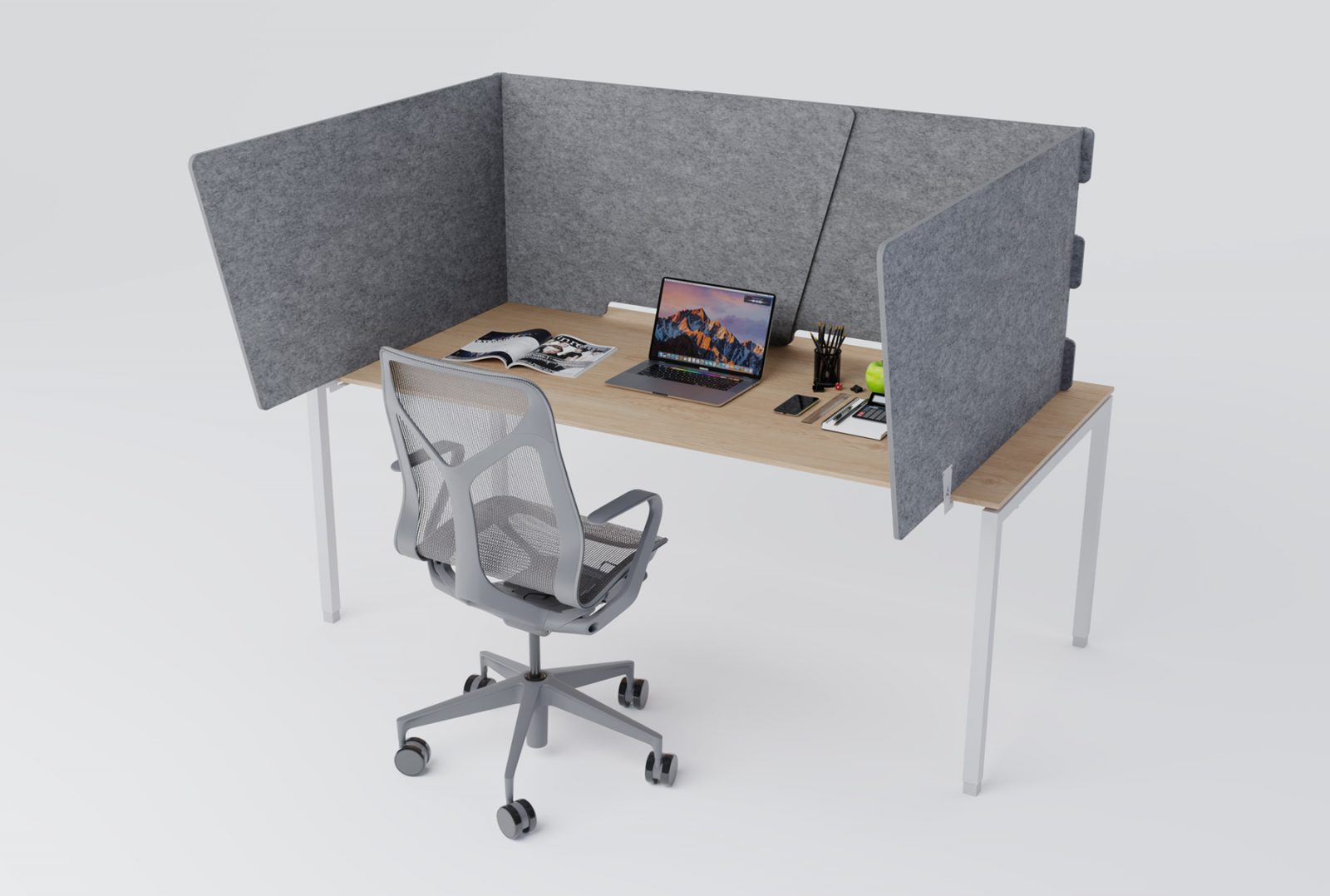 View Line
Glide
Glide offers a simple yet elegant way to envelop your workstation and is available in 3 adjustable sizes, designed for all budgets. Its quick interlocking system makes it easy to bring privacy, comfort, and peace of mind to workplaces. Choose from either lightweight and durable high-performance acoustic PET Soft Sound® construction, available with an anti-microbial option, to enhance comfort through noise reduction, or more affordable yet surprisingly rugged corrugated fiberboard versions. Glide helps create calm semi-enclosed workspaces that limit direct air currents and provide tools for comfort, privacy, and safety. Glide combines well with our existing SoftScreen™️ line of wall panels and our the rest of our new line of desk partition systems.
Reduce Noise & Enhance Acoustics

WorkScreen Glide's Soft Sound® material reduces the impact of noise from everyday annoyances like ringing, typing, and chatter resulting in a more pleasant and productive environment. WorkScreen Glide's material works in concert with the design to help reduce and control reverberations and diffuse sound leaving a lasting impression at scales ranging from assembly halls to conference rooms.

Expansive Soft Sound® Library

Choose from a large library of Soft Sound® colors and wood textures. Mix and match colors throughout your space to accent areas and complement the color scheme of your space.

Social Wellness

WorkScreen Glide promotes health and happiness in the workplace through its dynamic design by creating thoughtful collaborative spaces.

Emotional & Spiritual Wellness

Create flexible spaces with WorkScreen Glide. Glide elevates an interior's overall wellness by providing areas for breaks, meditation, relaxation, and private and personal conversations.

Environmental Wellness & Sustainability

Use Glide to create a healthy work environment that connect and partition using fully recyclable Soft Sound® material contributing to an eco-conscious aesthetic and a sustainable design.

Flexible Configurations

Glide provides the good, better, and best in flexibility. Use Small for a simple desk, use Medium and Large modules to create arrays of workstations.
Materials & Colors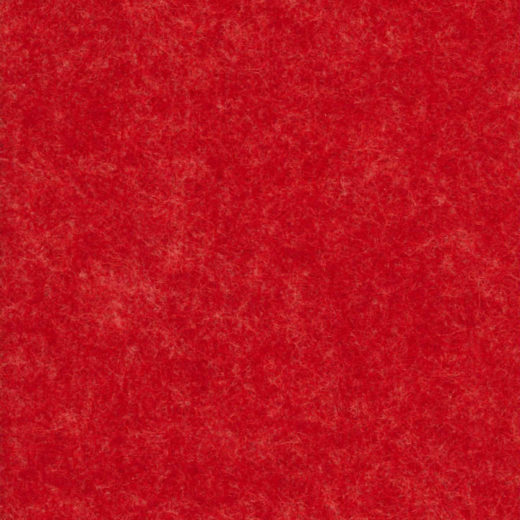 Soft Sound® Group A
Acoustic PET
Let us help you get started.
Discounts available based on project quantity. Contact your local sales representative for pricing.
Additional options available.