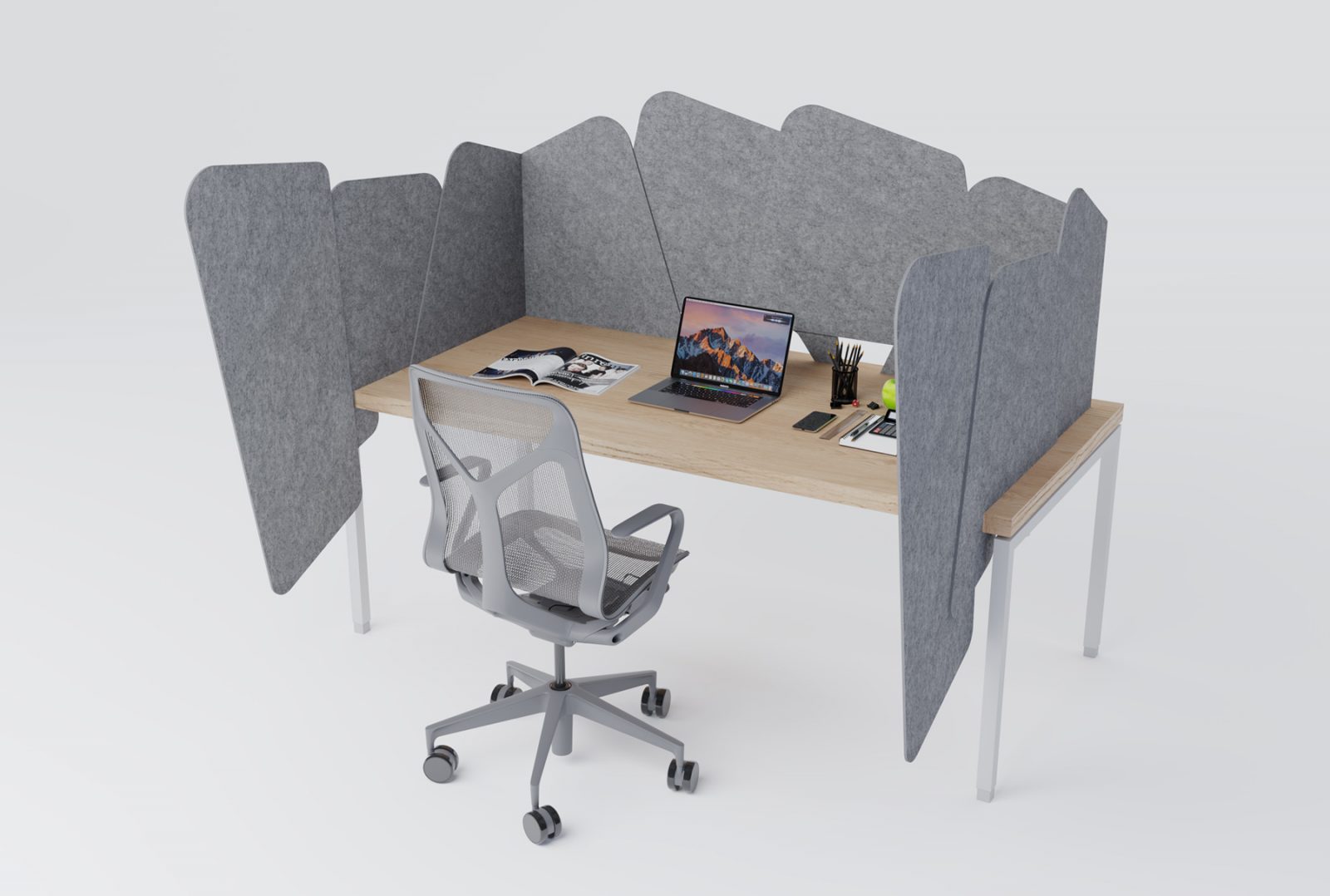 View Line
WorkScreen Petal
Petal desk partition system offers a biophilic inspired design featuring a variety of layered shapes that break up the monotony of traditional screening. Its modular form makes it scalable to nearly any workstation, bringing an organic touch your spaces. Choose from either lightweight and durable high-performance acoustic PET Soft Sound® construction, available with an anti-microbial option, to enhance comfort through noise reduction, or more affordable yet surprisingly rugged corrugated fiberboard versions. Petal helps create calm semi-enclosed workspaces that limit direct air currents and provide tools for comfort, privacy, and safety. Petal combines well with our existing SoftScreen™️ line of wall panels and our the rest of our new line of desk partition systems.
Materials & Colors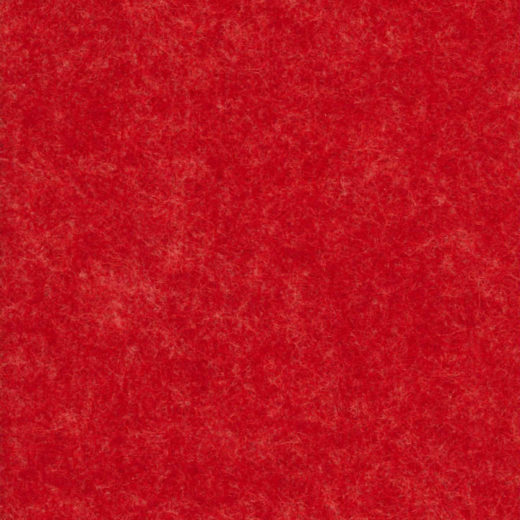 Soft Sound® Group A
Acoustic PET
Let us help you get started.
Discounts available based on project quantity. Contact your local sales representative for pricing.
Additional options available.
Patent Pending.