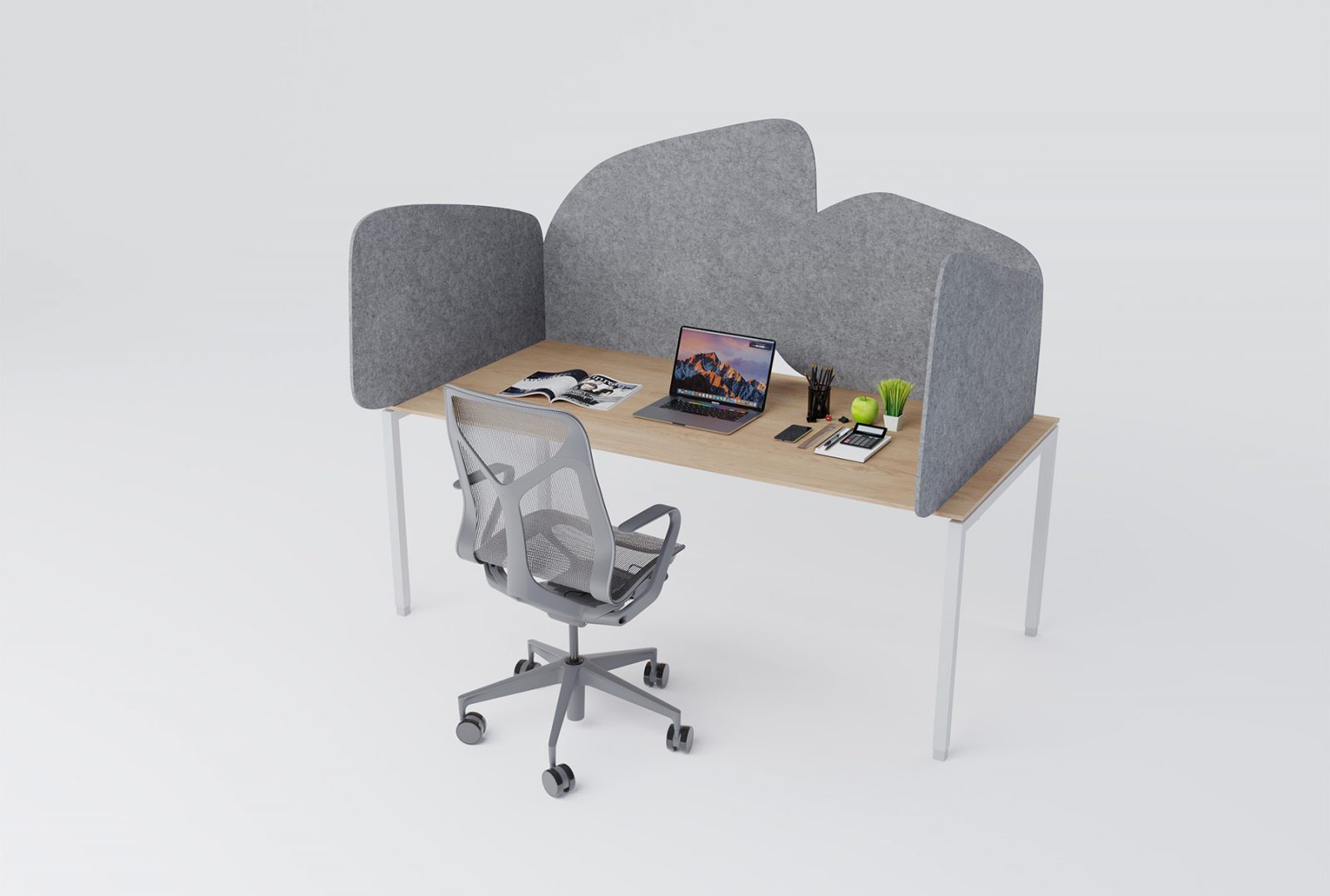 View Line
WorkScreen Ridge
Ridge desk partition system delivers privacy and comfort through its streamlined forms inspired by landscapes, to create a subtle sense of calm yet playfulness from the typical workspace. Its versatile design makes it easy to install and adaptable to a wide range of sizes, to provide a quick barrier from all distraction. Choose from either lightweight and durable high-performance acoustic PET Soft Sound® construction, available with an anti-microbial option, to enhance comfort through noise reduction, or more affordable yet surprisingly rugged corrugated fiberboard versions. Ridge helps create calm semi-enclosed workspaces that limit direct air currents and provide tools for comfort, privacy, and safety. Ridge combines well with our existing SoftScreen™️ line of wall panels and our the rest of our new line of desk partition systems.
Materials & Colors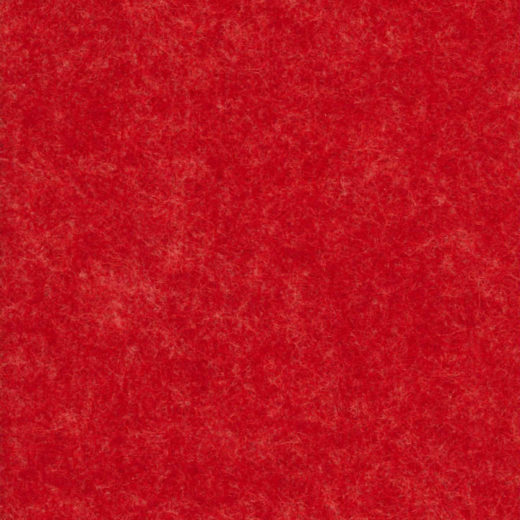 Soft Sound® Group A
Acoustic PET
Let us help you get started.
Discounts available based on project quantity. Contact your local sales representative for pricing.
Additional options available.
Patent Pending.