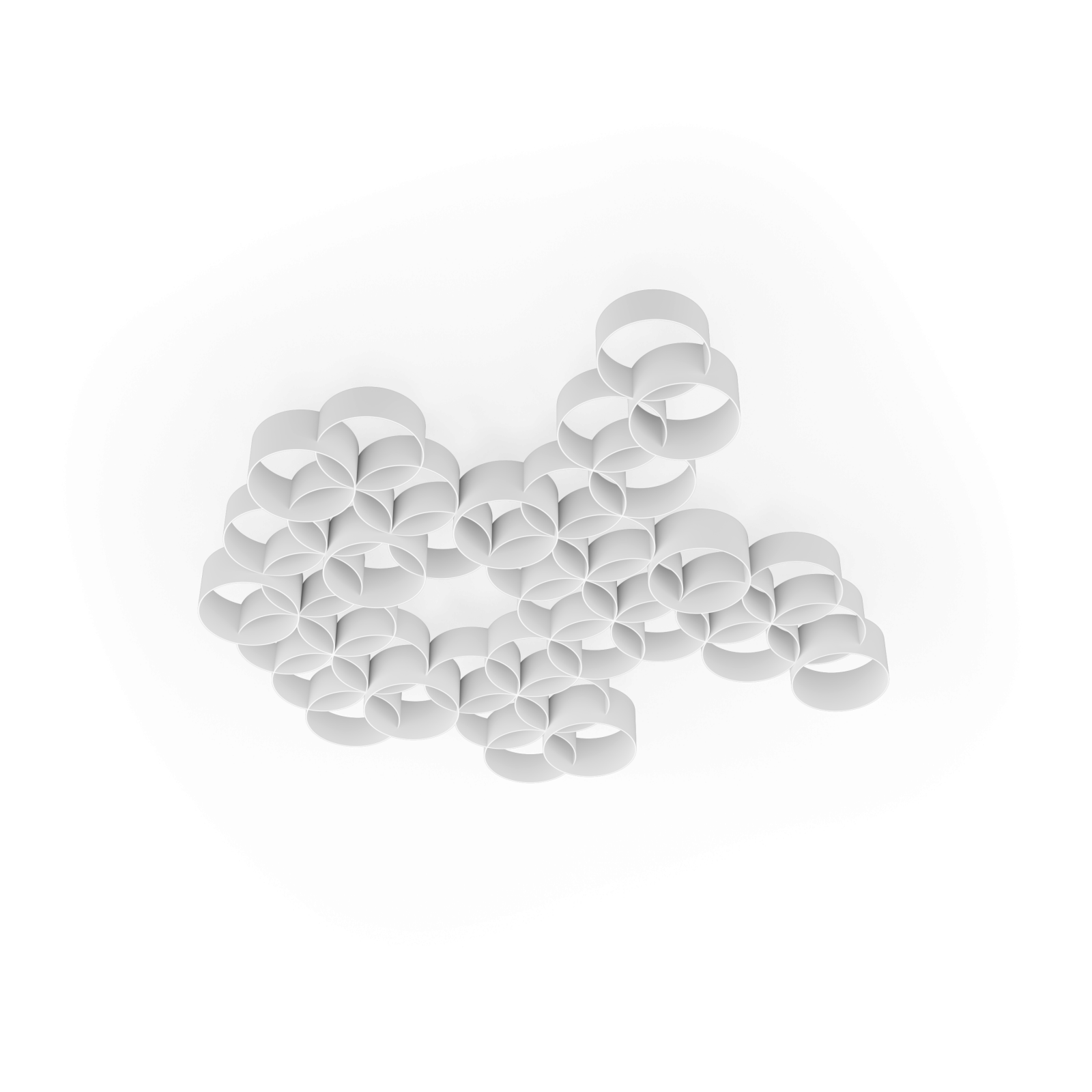 View Line
Sphera®
In Arktura's Sphera® ceiling system, cloud-like groupings of rings create visual interest through an interplay of organic and geometric design cues. Play with its repeated circular shapes at varying depths and orientations to morph your design pattern, and allow this easy-to-install, wire-suspended system to redefine all types of space - from the smallest reception areas to the widest open spans.
Cloud Materials & Colors

Powder Coated Aluminum
Aluminum Powder Coated Aluminum - Premium Metallic Finish
Aluminum
SELECT A COLOR

Sphera® is available in a variety of colors. See our powder coat brochure for standard and premium options. Customized color matching is also available.

SELECT A NUMBER OF MODULES

Sphera® is fully scalable. Select the amount of modules needed for your project.
Let us help you get started.
Discounts available based on project quantity. Contact your local sales representative for pricing.
Additional options available.
Patent N° USD794836, USD771281, USD777951, USD794223, USD784565, USD785212.