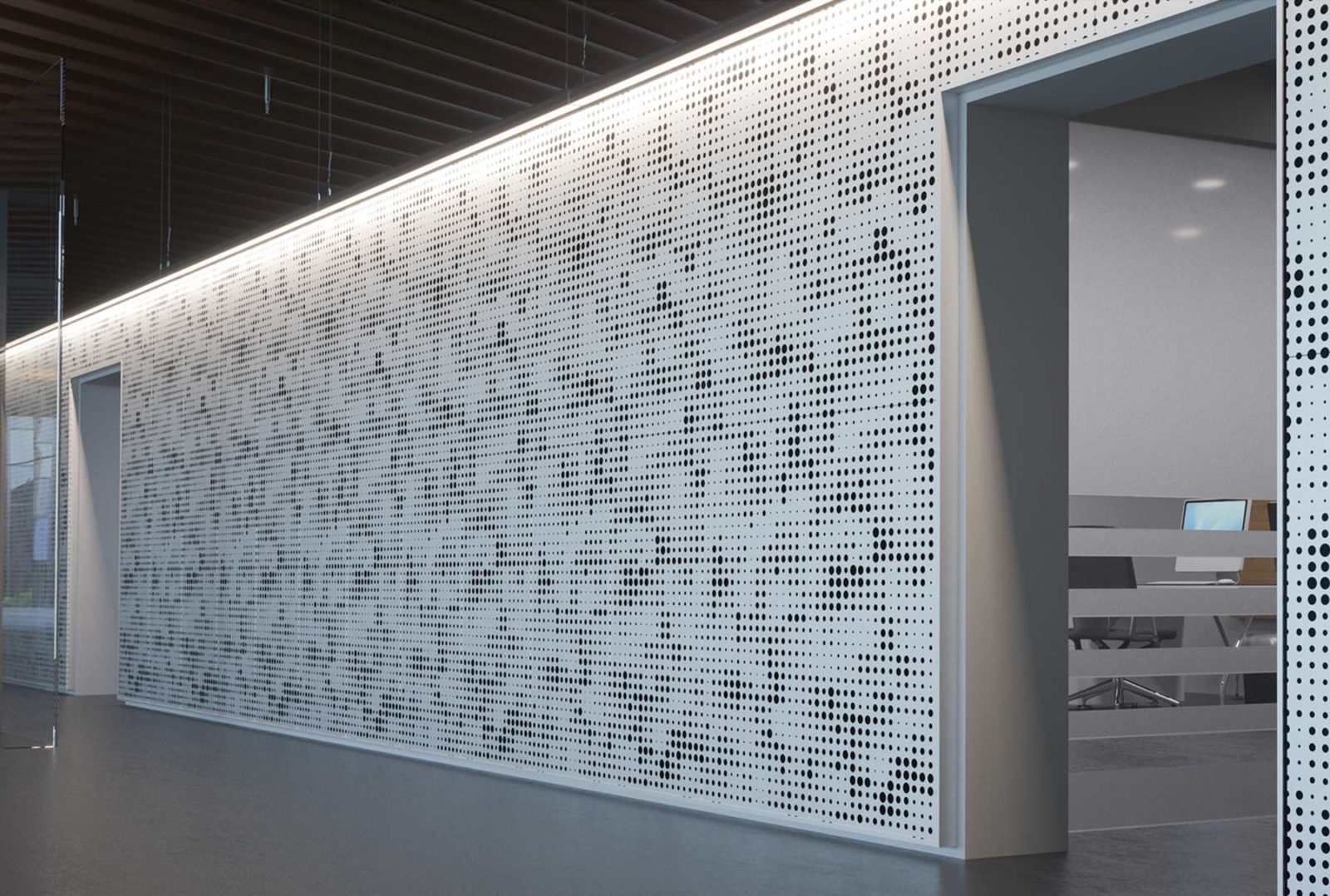 View Line
Vapor® Wall
Vapor® Wall makes it easy to bring beautiful, functional layers of pattern to your next project. Supported by Vertika® wall channels and compatible with standard grid systems, Vapor® Wall is part of a new, flexible approach to paneling, that makes spanning walls or achieving seamless wall-to-ceiling transitions effortless. All patterns come in a perfectly scalable, modular form that makes installation and removal, to access infrastructure, simple. Pair with a growing library of Vertika® compatible Arktura systems, including Trace® and Delta Drop® families. Add available options and accessories, including Arktura's integrated InLine or Backlight lighting, acoustic and translucent backers, and there is no limit to the effects you can achieve. *Learn more about Vapor®, Delta Drop®, and Trace® families in their sections under Standard Ceiling Systems.
Panel Materials & Colors

Powder Coated Aluminum
Aluminum
Backer Options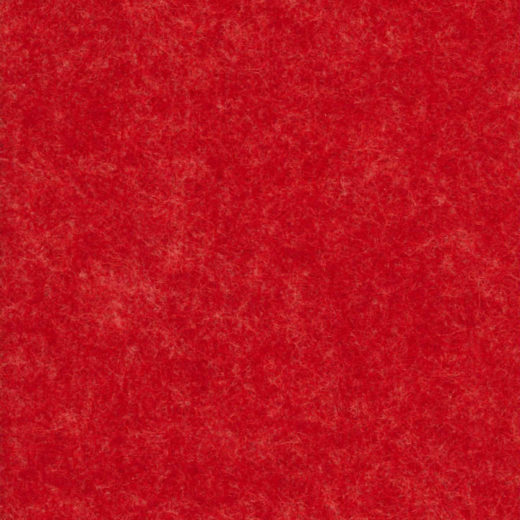 Soft Sound® Group A
Acoustic PET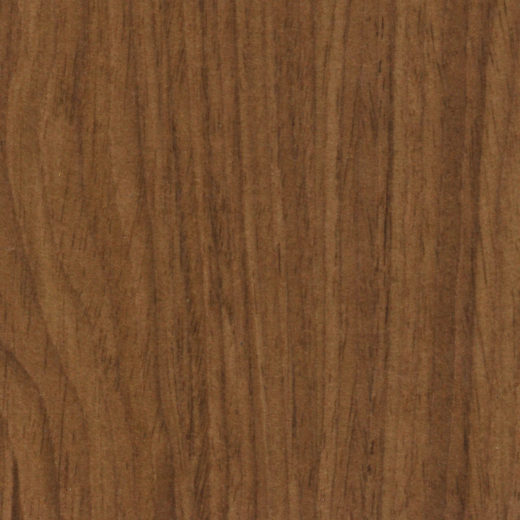 Soft Sound® Wood Textures
Acoustic PET

Interior Translucent Backer
1/16" Polycarbonate
Let us help you get started.
Discounts available based on project quantity. Contact your local sales representative for pricing.
Additional options available.
Patent N° USD784563 / USD784564, CA166108S / CA166105S, USD847383, CA176769S, USD846160, CA176768S, USD843020, CA176767S, USD849276, CA176766S, USD791981, CA166109S, USD792986, CA166110S, USD781464, CA166104S, USD802174, CA166107S, USD794222, CA166106S.