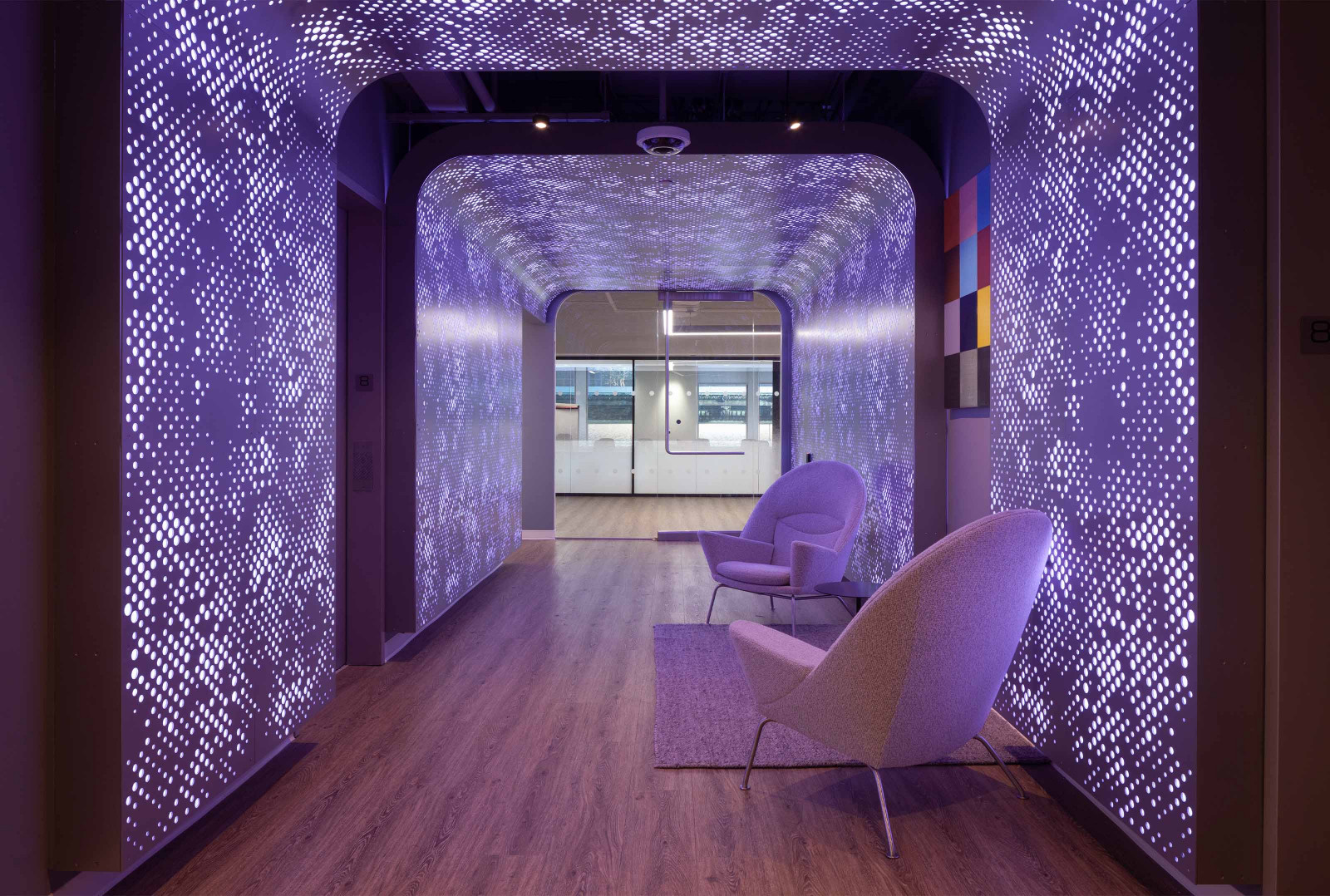 View Line
Graphic Perf® Custom Scripted
Graphic Perf® Scripted is a tool for drawing in metal. Arktura's in-house team has created software to fuel designers' and architects' creative sensibilities, and our advanced manufacturing technology provides the flexibility to execute any design. With Graphic Perf® Scripted, create a pattern and shape the identity of your space.
Panel Materials & Colors

Powder Coated Aluminum
Aluminum

Powder Coated Aluminum - Premium
Aluminum
Backer Material Option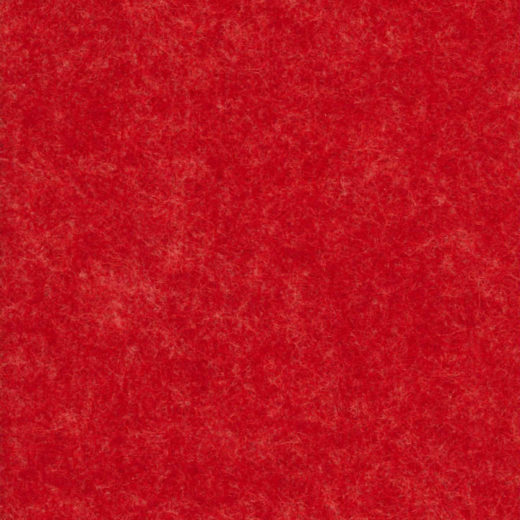 Soft Sound® Group A
Acoustic PET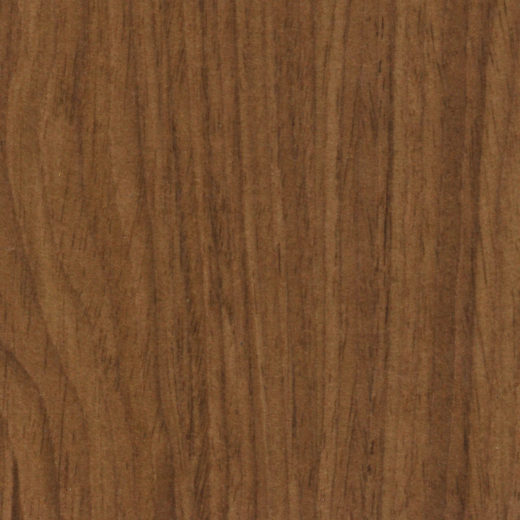 Soft Sound® Wood Textures
Acoustic PET

Interior Translucent Backer
1/16" Polycarbonate

Exterior Translucent Backer
1/8" Acrylic
System Specs
Max Panel Size (WxH)

5'-11" x 11'-11" Imperial | 180.3cm x 363.2cm Metric

Material

Aluminum

Openness in Plan

Varies by design

Fire Rating

Non-combustible

Ceiling Attachment

Hanging bracket (included) and threaded rod (by others)

Wall Attachment

Steel and polycarbonate standoffs

Accessibility

Optional

Accessories

Frosted Backer, Backlight, RGB Backlight, Soft Sound® Backer
PROJECT QUOTING

In a quick and highly informative way, our sales support team gathers all pertinent project data to help you consider critical project factors.

DESIGN STAGE

The Graphic Perf® system is tailored and customized through our proven design process. Then, detailed design and shop drawings are created for your review, input and final approval.

MANUFACTURING DETAILING

From the moment we receive your design approval, we work diligently to capture all final details in our easy-to-understand and highly specific shop drawings.

ENGINEERING REVIEW

Whether coordinating with your own engineering resources or leveraging our engineering team, every Graphic Perf® project is carefully evaluated prior to manufacturing.

ADVANCED MANUFACTURING

Our facilities, equipment and personnel combine to offer precision driven results. We integrate custom software and precision manufacturing to ultimately benefit you, your client and your finished installation.

SHIPPING & DELIVERY

Our team handles all the logistics from start to finish. Through our quality control measures we precisely organize the part crating sequence right down to the fasteners. All this ensures your product is safely packed and arrives undamaged and on time.

INSTALLATION

Let us connect you with our network of trusted installers. Our team of project managers is here to help you along the way.
Let us help you get started.
Discounts available based on project quantity. Contact your local sales representative for pricing.
Additional options available.