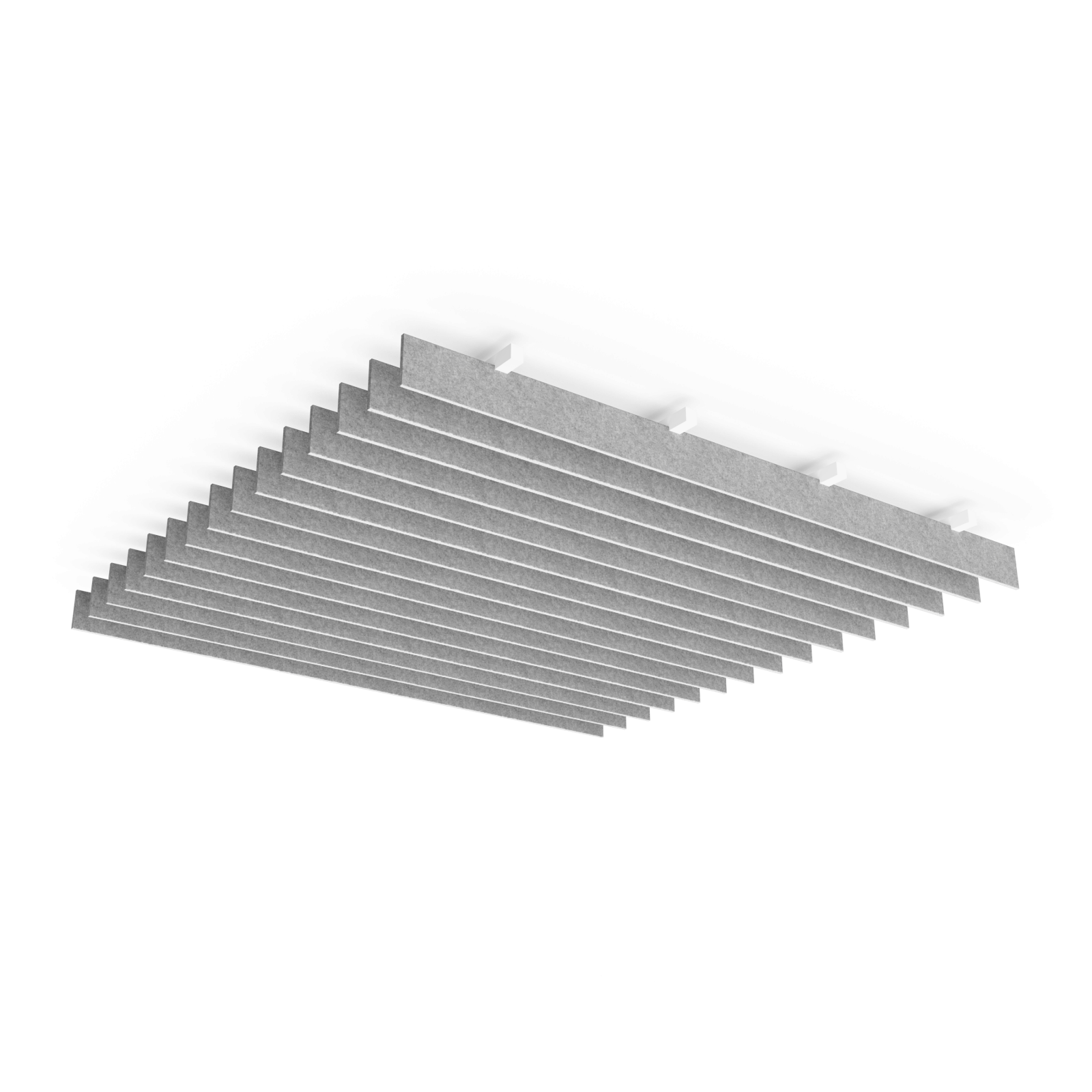 View Line
Atmosphera® Strata
Strata's ceiling baffles take Linea's straight design to another level with tighter spacing and shallower fins to hide the plenum and building systems above. With this denser configuration, your design becomes a garden of structure: A peaceful one, thanks to Soft Sound® fins which provide steady acoustic control.
Acoustic Performance

Atmosphera®'s Soft Sound® material reduces the impact of noise from everyday annoyances like ringing, typing, and chatter resulting in a more pleasant and productive environment. Atmosphera®'s material works in concert with the design to help reduce and control reverberations leaving a lasting impression at scales ranging from assembly halls to conference rooms.

Preconfigured Designs & Sizes

For a custom look without the custom price tag, preconfigured Atmosphera® modules offer innovative design impact with a quick and easy installation process. Achieve a cleaner design in a fraction of the time versus independently hung baffles.

Faster Shipping & Installation

Because they're preconfigured, production starts as soon as you order. Once complete, Atmosphera®'s easy-to-assemble modules are promptly shipped, helping you cut down installation times and meet your project deadlines.

Easily Field Modifiable

This system allows for some simple modifications that can allow it to adapt to your space without having to design a custom system.

Open Accessibility in Plan

Atmosphera®'s open design makes integrating systems above or below the modules simple and feasible. Easily removable fins and open structure makes accessing lights, HVAC, rigging points, plumbing, AV equipment, and life safety systems easy for your maintenance team.

Continuous Straight Baffles

Utilizing a hidden fin and frame alignment system, Atmosphera® provides continuity in all directions across your space. Our custom formulated material thickness and density ensures rigidity that limits deflection.
Fin Materials & Colors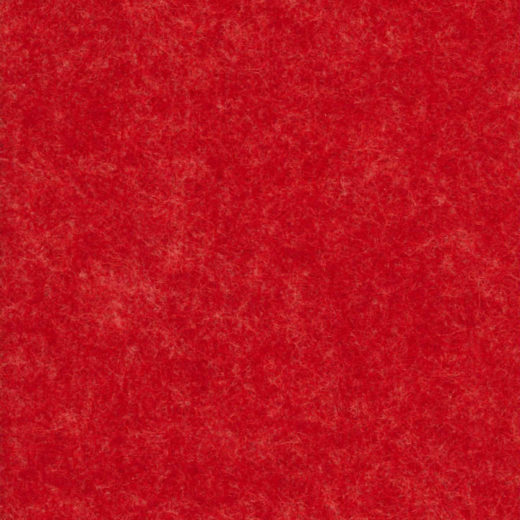 Soft Sound® Group A
Acoustic PET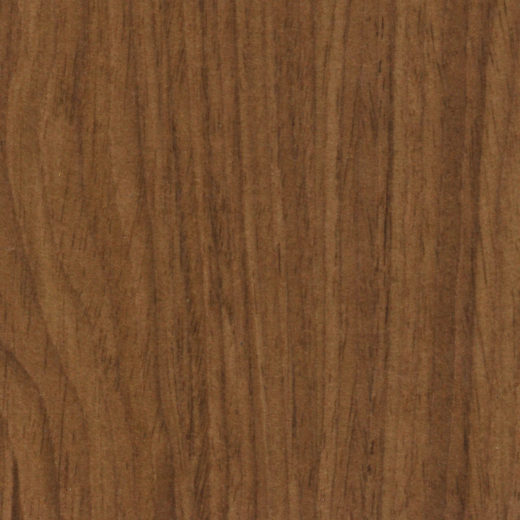 Soft Sound® Wood Textures
Acoustic PET
Ribs Color Options

Powder Coated Steel - Ribs
Steel
System Specs
Dimensions (WxLxD)

7'-6" x 7'-6" x 5 1/2" Imperial | 230cm x 230cm x 15cm Metric

Frame Material

Steel

Fin Material

12mm Soft Sound® (PET)

Openness in Plan

84%

Fire Rating

ASTM E84 - Class A, UNE-EN 13501-1, B-s1,d0

Attachment Method

3/8" Threaded Rod (By Others)

Accessibility

Yes, removable clips at each fin

Trimmability

Yes, per installation manual
SELECT A STYLE

Select the style that best suits your vision and project needs. Pick from a variety of linear, undulating, or faceted designs.

SELECT A MATERIAL

Select modules are available in both steel and Arktura's performance acoustic Soft Sound® material variants.

SELECT A COLOR

Modules are available in a variety of colors. See our powder coat and Soft Sound® color brochures for more information.

SELECT NUMBER OF MODULES

All Atmosphera® modules are scalable by design. Select the quantity of modules needed for your project.
Let us help you get started.
Discounts available based on project quantity. Contact your local sales representative for pricing.
Additional options available.
Patent N° US8733053, AU2012203424B2 / AU2014203325A1.