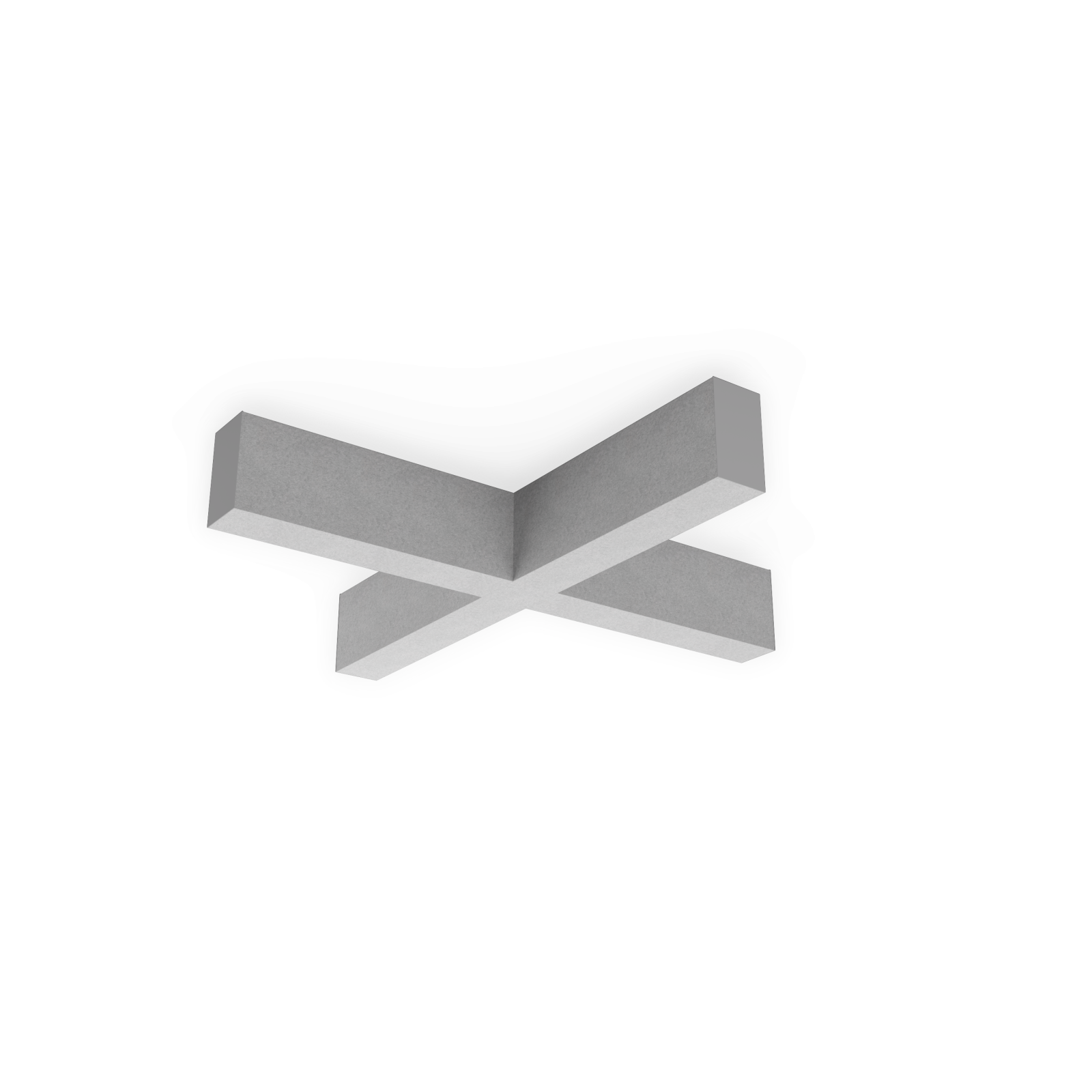 View Line
SoftSpan® 96
SoftSpan® 96 creates a sense of magnitude with its large trellis beams that are still scalable across spaces big and small. It is a versatile ceiling baffle system that brings the look of coffered ceilings or timber trellises to spaces without the weight, while enhancing acoustics and reducing the impact of noise. 
Reduce Noise & Enhance Acoustics

SoftSpan®'s Soft Sound® material reduces the impact of noise from everyday distractions like ringing, typing, and chatter resulting in a more pleasant and productive environment. Its material works in concert with the design to help reduce and control reverberations leaving a lasting impression at scales ranging from assembly halls to conference rooms.

Timber Trellis without the Weight

SoftSpan® in Soft Sound® Wood Texture brings the aesthetics of a timber trellis into your space at a fraction of the weight while also adding acoustic performance.

Preconfigured Field Trimmable Solution

SoftSpan® beam sizes mimic real life timber sizing, creating visual familiarity with typical construction. We make it easy for you to specify standard modules that can be effortlessly field-modified around anticipated or unforeseen site conditions during install.

Open Accessibility in Plan

SoftSpan®'s open trellis design makes integrating systems above or below the modules simple and feasible. The open plan makes accessing lights, HVAC, rigging points, plumbing, AV equipment, and life safety systems easy for your maintenance team.

Accessories

Enhance the acoustic performance of SoftSpan® with Soft Sound® coffer panels or add our integrated light box and translucent diffusers to create enclosed illuminated coffers.
Baffle Materials & Colors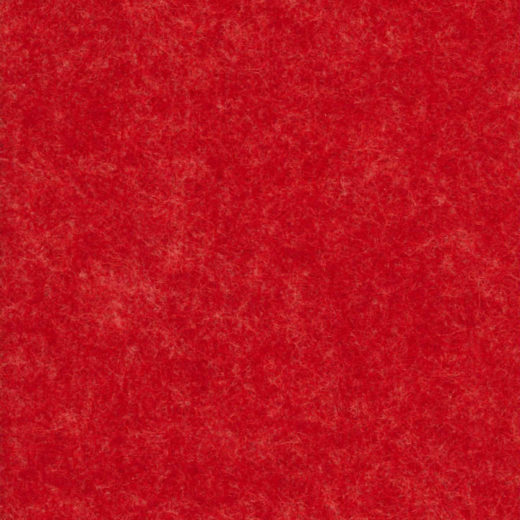 Soft Sound® Group A
Acoustic PET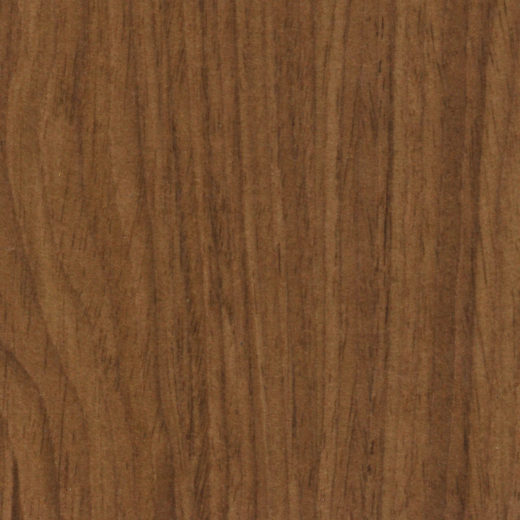 Soft Sound® Wood Textures
Acoustic PET
End Cap Materials & Colors

Powder Coated Aluminum
Aluminum

Powder Coated Aluminum - Premium
Aluminum
System Specs
Dimensions (WxLxD)

8' x 8' x 1'-2" Imperial | 244cm x 244cm x 36cm Metric

Module Material

12mm Soft Sound® (PET)

End Cap Material

Powder Coated Aluminum

Openness in Plan

84% (Trellis Version)

Fire Rating

ASTM E84 - Class A, UNE-EN 13501-1, B-s1,d0

Acoustics

True NRC™ 0.55: Trellis ; F-100 Method

Attachment Method

1/16" Stainless Cable and Hardware

Accessibility

Yes, quick release cables

Trimmability

Yes, per installation manual

Accessories

Perimeter Beams & Corners
SELECT A STYLE

SoftSpan® is available in a variety designs and sizes. This stage is a good opportunity to choose between an open trellis or closed coffer look.

SELECT A COLOR

Modules are available in a variety of colors and wood finishes. See our Soft Sound® color brochure for more information

SELECT NUMBER OF MODULES

SoftSpan® is scalable by design. Select the quantity of modules needed for your project.

OPTION TO ADD CLOSURE BEAMS

SoftSpan® offers closure beams to give your layout a refined Soft Sound® edge.
Let us help you get started.
Discounts available based on project quantity. Contact your local sales representative for pricing.
Additional options available.
Patent Pending.
Product Design Consultant Gensler