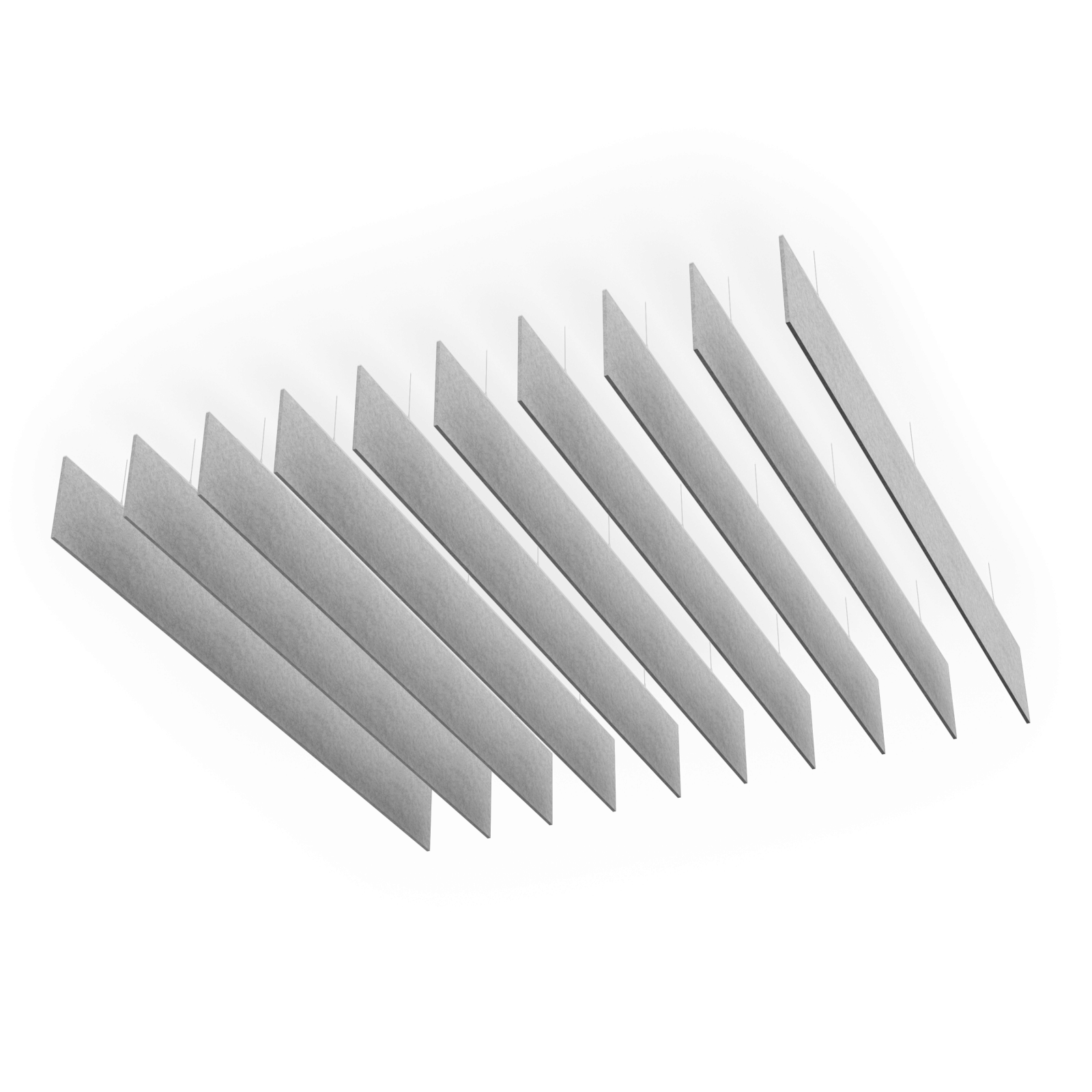 View Line
SoundEdge®
SoundEdge® ceiling system offers flexible building blocks to easily achieve enhanced acoustical performance and design effects. Its modular single fin design, available in a multitude of lengths and depths, is easy to install, and can be mixed and matched in numerous configurations. SoundEdge® is constructed from our Soft Sound® acoustical material (100% PET plastic with up to 60% recycled content) to drastically reduce sound reverberation.
Reduce Noise & Enhance Acoustics

SoundEdge®'s Soft Sound® material reduces the impact of noise from everyday annoyances like ringing, typing, and chatter resulting in a more pleasant and productive environment. Its material works in concert with the design to help reduce and control reverberations leaving a lasting impression at scales ranging from assembly halls to conference rooms.

Open Plan Accesibility

SoundEdge®'s open design makes integrating systems above or below the modules simple and feasible. Easily removable fins allow access to larger systems and the open structure makes accessing lights, HVAC, rigging points, plumbing, AV equipment, and life safety systems easy for your maintenance team.

Expansive Soft Sound® Library

Choose from a large library of Soft Sound® colors and wood textures. Mix and match colors to accent fins and complement the color scheme of your space.

Minimal Hanging Hardware

SoundEdge® provides structure and support with a narrow metal bracket and thin suspension cable that is virtually invisible when viewed from below.

Profiles to Suit Your Needs

SoundEdge® is available in a range of lengths, heights, and configurable options, giving you complete design flexibility.
Baffle Materials & Colors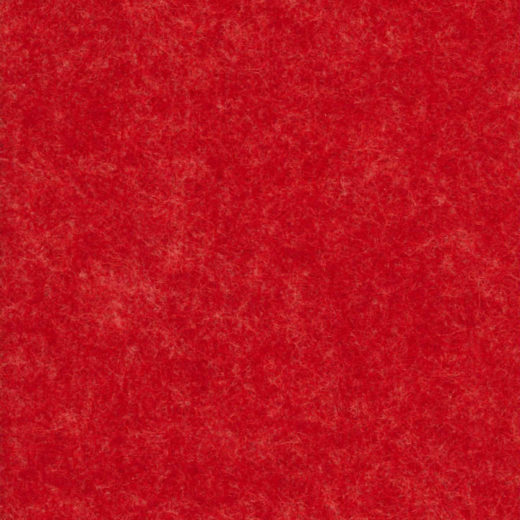 Soft Sound® Group A
Acoustic PET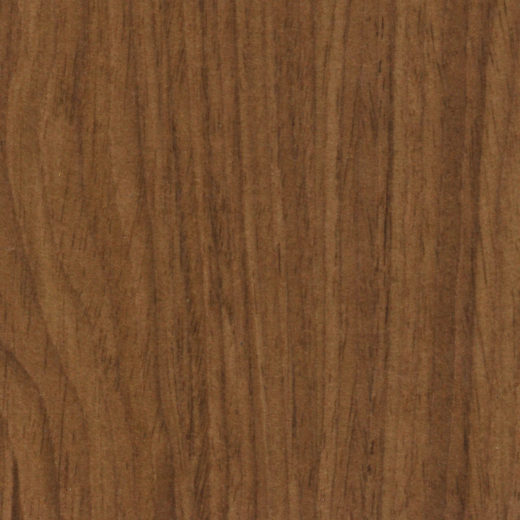 Soft Sound® Wood Textures
Acoustic PET
Dimensions
1/2" Widths

Heights: 6", 8", 10" & 12" Imperial | 15, 20, 25, 30 cm Metric
Lengths: 2´, 3´, 4´, 5´, 6´, 7´, 8´, & 9´ Imperial | 60, 90, 120, 150, 185, 215, 245, 275cm Metric
System Specs
Fin Material

12mm Soft Sound® (PET)

Fire Rating

ASTM E84 - Class A, UNE-EN 13501-1, B-s1,d0

Acoustics

True NRC® Up to 1.1

Attachment Method

1/32" Stainless Cable and Hardware

Accessibility

Yes, quick release cables

Trimmability

Yes, per installation manual
SELECT A STYLE

SoundEdge® is available in a variety of lengths and depths. choose the dimensions that fir your vision and space.

SELECT A COLOR

Modules are available in a variety of colors and wood finishes. See our Soft Sound® color brochure for more information.

SELECT NUMBER OF MODULES

SoundEdge® is scalable by design. Select the quantity of modules needed for your project.
Let us help you get started.
Discounts available based on project quantity. Contact your local sales representative for pricing.
Additional options available.