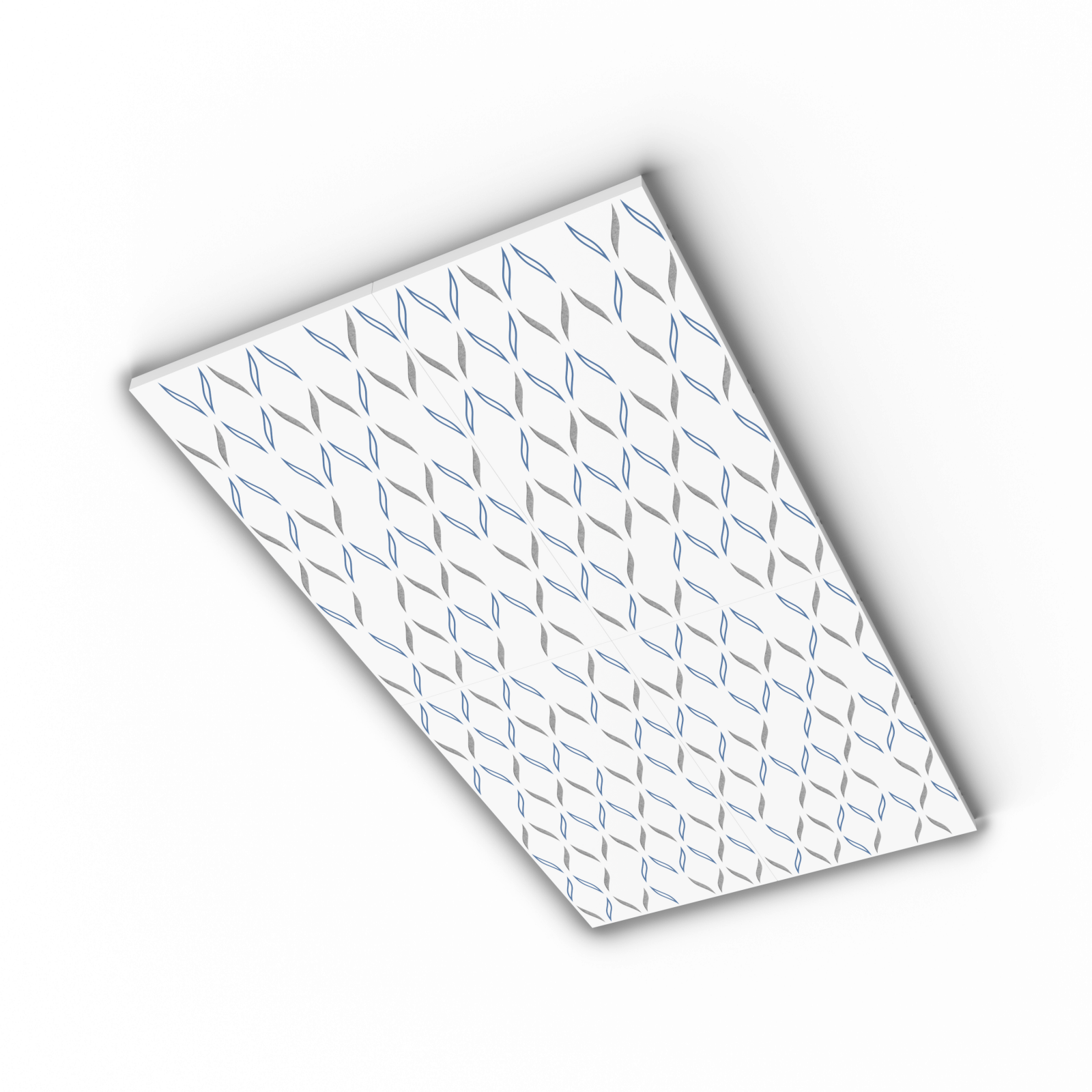 View Line
VaporHue™ Stitch
VaporHue™ Stitch printed and perforated aluminum torsion spring panels zip through spaces with a bi-directional linearity. If you want to also add acoustic comfort, add our Soft Sound® backer, or to make your design truly shine, add our integrated Backlighting and InLine light options, to illuminate spaces and create dynamic lighting effects.
Printed & Perforated Pattern

VaporHue™ elevates a standard perforated panel with the addition of color printing to enhance the pattern. Choose from our library of patterns to uniquely impact your project, and select the perfect color to emphasize your brand or design intent

Integrated Lighting Options

Integrate illumination and lighting effects to your projects with Arktura's offering of lighting solutions such as InLine or Backlight.

Superior Flatness & Strength

VaporHue™ panels are manufactured from aluminum that is, on average, 50% thicker than others, which, in combination with our precision processes, results in unrivaled flatness.

Reduce Noise & Enhance Acoustics

VaporHue™'s optional Soft Sound® backer material reduces the impact of noise from everyday annoyances like ringing, typing, and chatter resulting in a more pleasant and productive environment. The Soft Sound® backer works in concert with the design to help reduce and control reverberations leaving a lasting impression at scales ranging from assembly halls to conference rooms.

Uninterrupted Pattern Across Panels

Achieve uninterrupted patterning across your space. VaporHue™ patterns have perforations that wrap around the edges of each panel, concealing where patterns start and end.

Easy Installation & Access

VaporHue™ panels offer easy install and access across walls and ceilings through quick torsion spring attachment to standard grid systems and a simple hook-on attachment to our Vertika® channel system.
Same Great Ease & Versatility of Install as Our Vapor® Line
https://vimeo.com/454915915
Printed Pattern Hues
Printed Pattern
Backer Options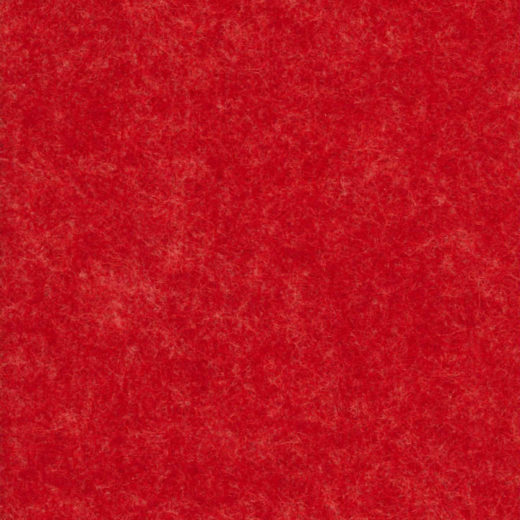 Soft Sound® Group A
Acoustic PET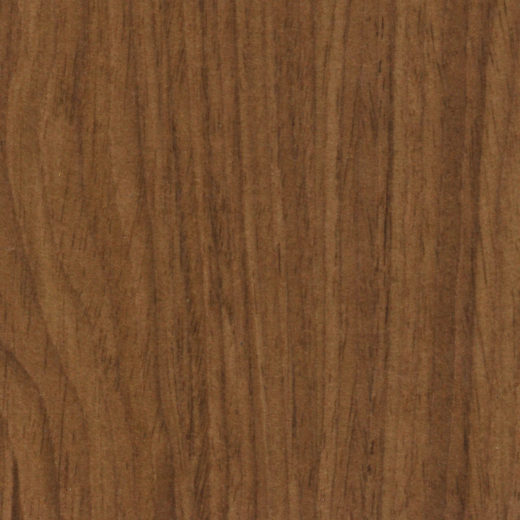 Soft Sound® Wood Textures
Acoustic PET

Interior Translucent Backer
1/16" Polycarbonate
Panel Finish

Powder Coated Aluminum - Arktura White
Aluminum
System Specs
Panel Size (WxHxD)

2' x 4' x 1 1/2" Imperial | 60cm x 120cm x 3.8cm Metric

Material

Aluminum

Openness in Plan

7.5%

Fire Rating

ASTM E84 - Class A, UNE-EN 13501-1, B-s1,d0

Acoustics (with optional Soft Sound® backer)

True NRC® 0.80: Ceiling - E-300 Method
True NRC® 0.75: Wall - F - 70 Method

Ceiling Attachment

Torsion Grid (By Others)

Wall Attachment

Vertika® Wall (Refer to Vertika® Brochure)

Accessibility

Torsion Spring Hinge

Trimmability

Yes, per installation manual

Accessories

Acoustic Backer, Translucent Backer, Backlight, InLine Light
SELECT A STYLE

Select the style that best suits your vision and project needs. VaporHue™ is available in a range of styles to fit a multitude of design intents. Find the right pattern and texture for your space.

SELECT A COLOR

Prints are available in a variety of colors. See our product brochure for standard options. Customized color matching is also available.

SELECT A NUMBER OF MODULES

All our VaporHue™ line offers seamless patterns that are fully scalable. Select the amount of modules needed for your project.

OPTION TO ADD LIGHTING

Incorporate dynamic InLine or Backlighting illumination, to add another dimension of functionality and visual interest to your project.

OPTION TO ADD BACKER

Incorporate available backers of frosted acrylic, for diffused lighting and other visual effects, or Arktura's Soft Sound® acoustical material, to reduce the impact of noise across spaces.

Let us help you get started.

Discounts available based on project quantity. Contact your local sales representative for pricing.
Additional options available.
Patent Pending