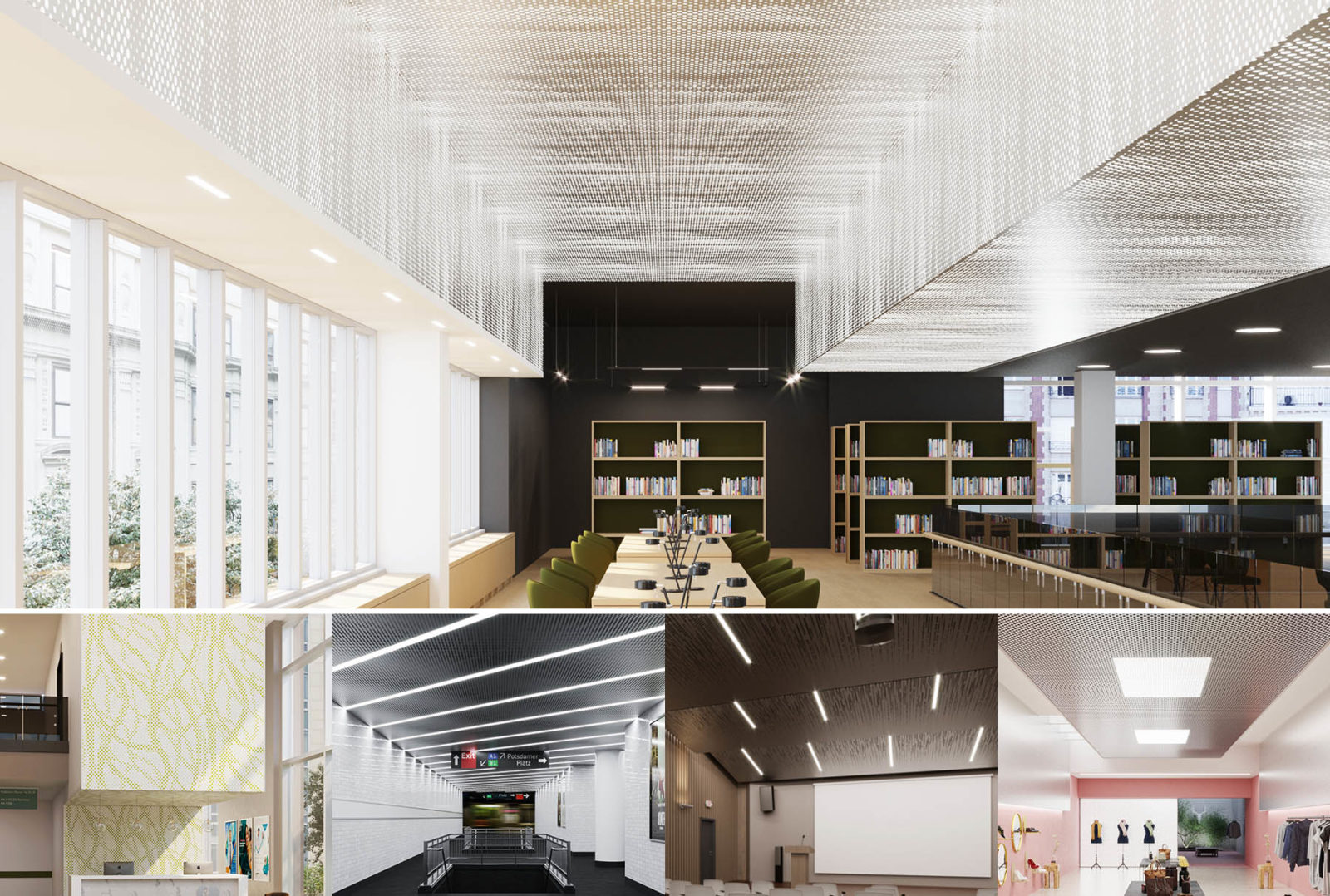 5 New Dynamic Vapor® Wall & Ceiling Panel System Designs
February 3, 2020
Arktura is adding 5 new designs to our Vapor® line of torsion panel systems – Element, Gradients, Frequency, Liana, and Sky. These new dynamic designs expand your creative options and add a greater level of configurability to Vapor®, while offering the same easy installation, accessibility, and integrated lighting and Soft Sound® acoustic accessory options you've grown to expect from the line. All options are available to order now through our expanding global network of reps.
Vapor® Frequency's waveform inspired pattern is designed as a seamless extension of Vapor® Trail. Frequency panels can be used to create configurations that fade in and out on their own or be integrated with Vapor® Trail to bring feathered edges to layouts.
Vapor® Element at launch consists of two evenly perforated panel options. These are perfect for creating a uniform look across a space, when understated minimalism is key, and are designed to work seamlessly with our other new configurable pattern, Vapor® Gradients. Gradients' perforated panels allow you to easily create unique layouts that fade in and out across spaces.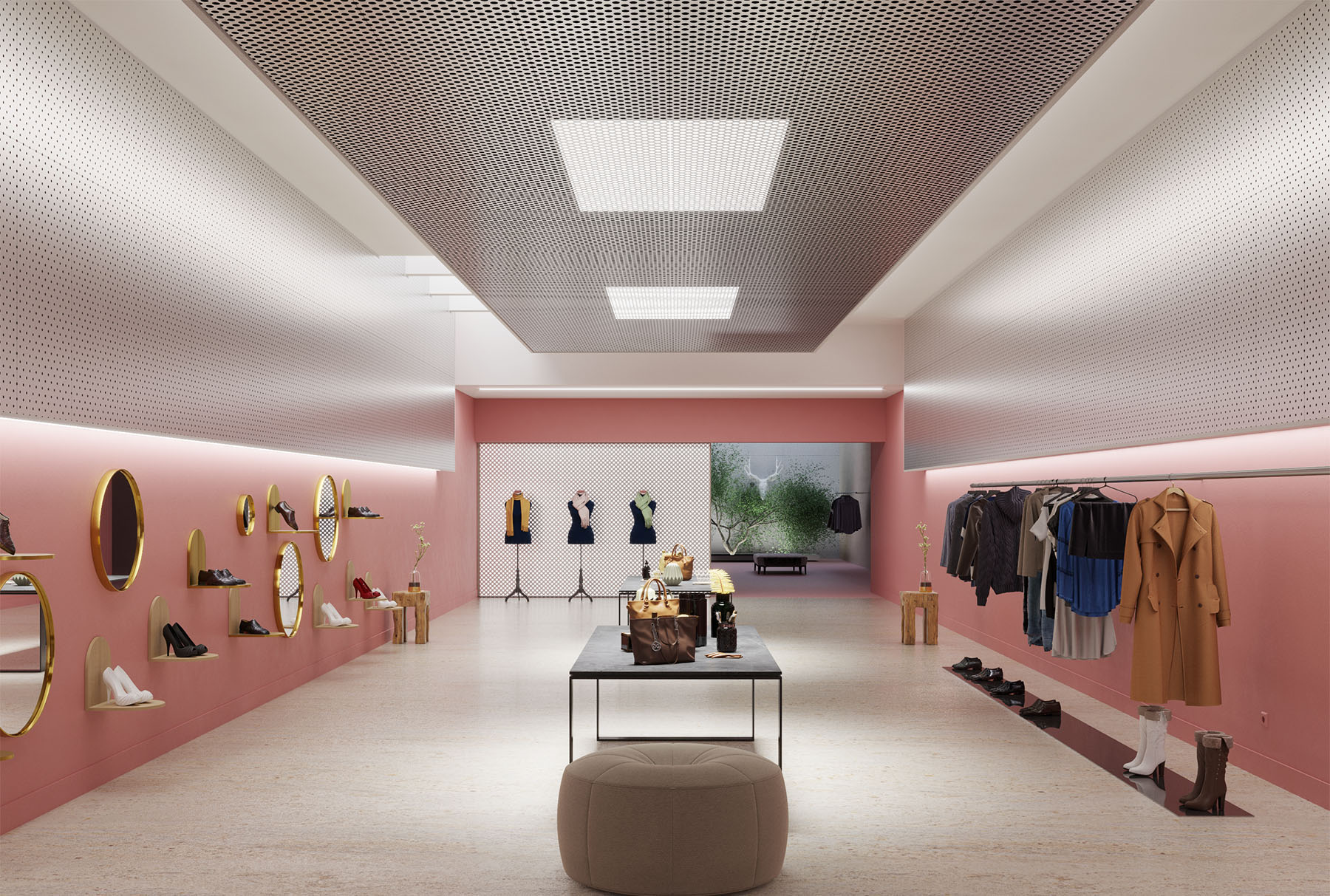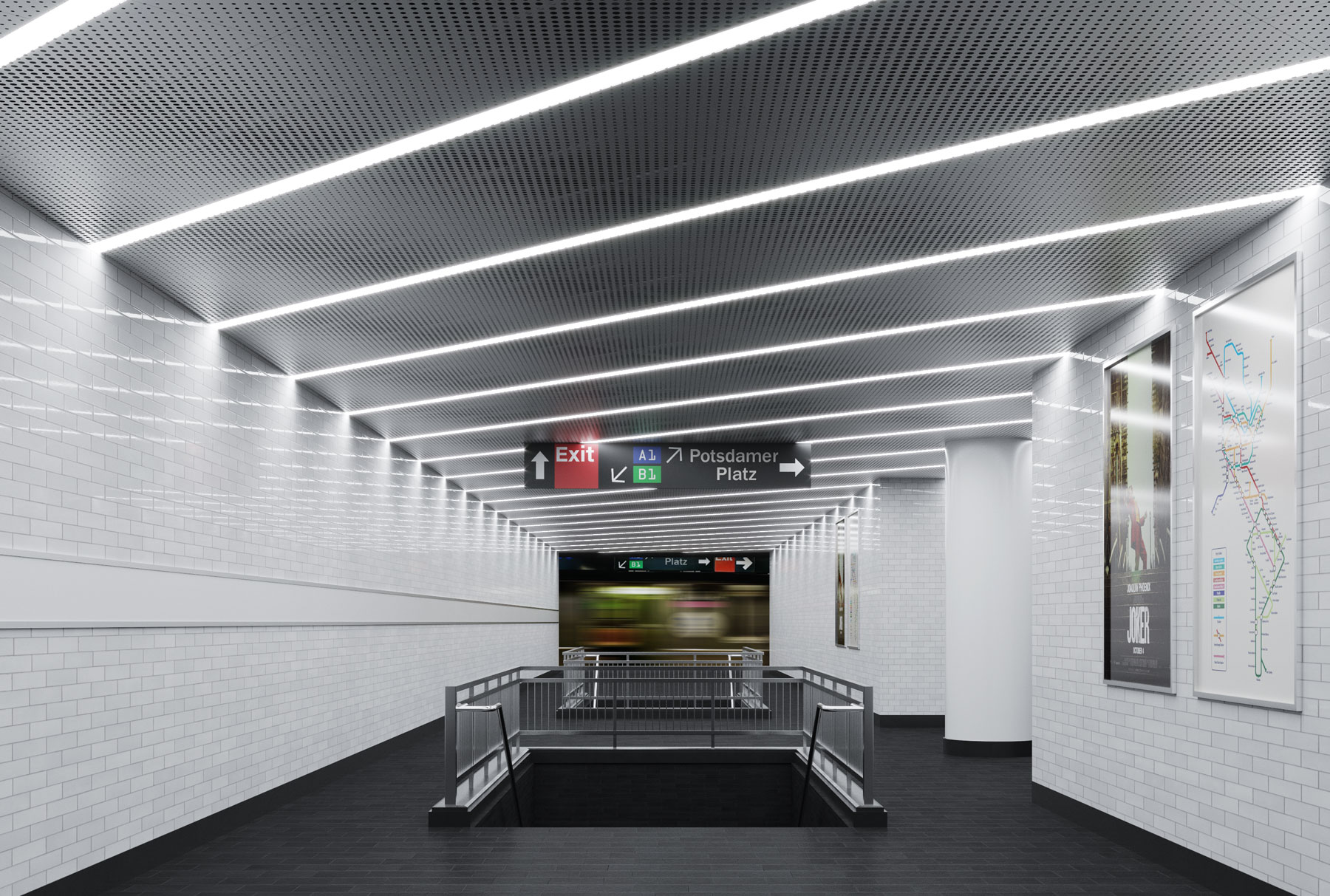 Liana and Sky offer new organic patterns. Use Vapor® Sky to create the illusion of clouds or Liana to give the appearance of intricate vines, bringing a new level of nature inspired depth to your next project.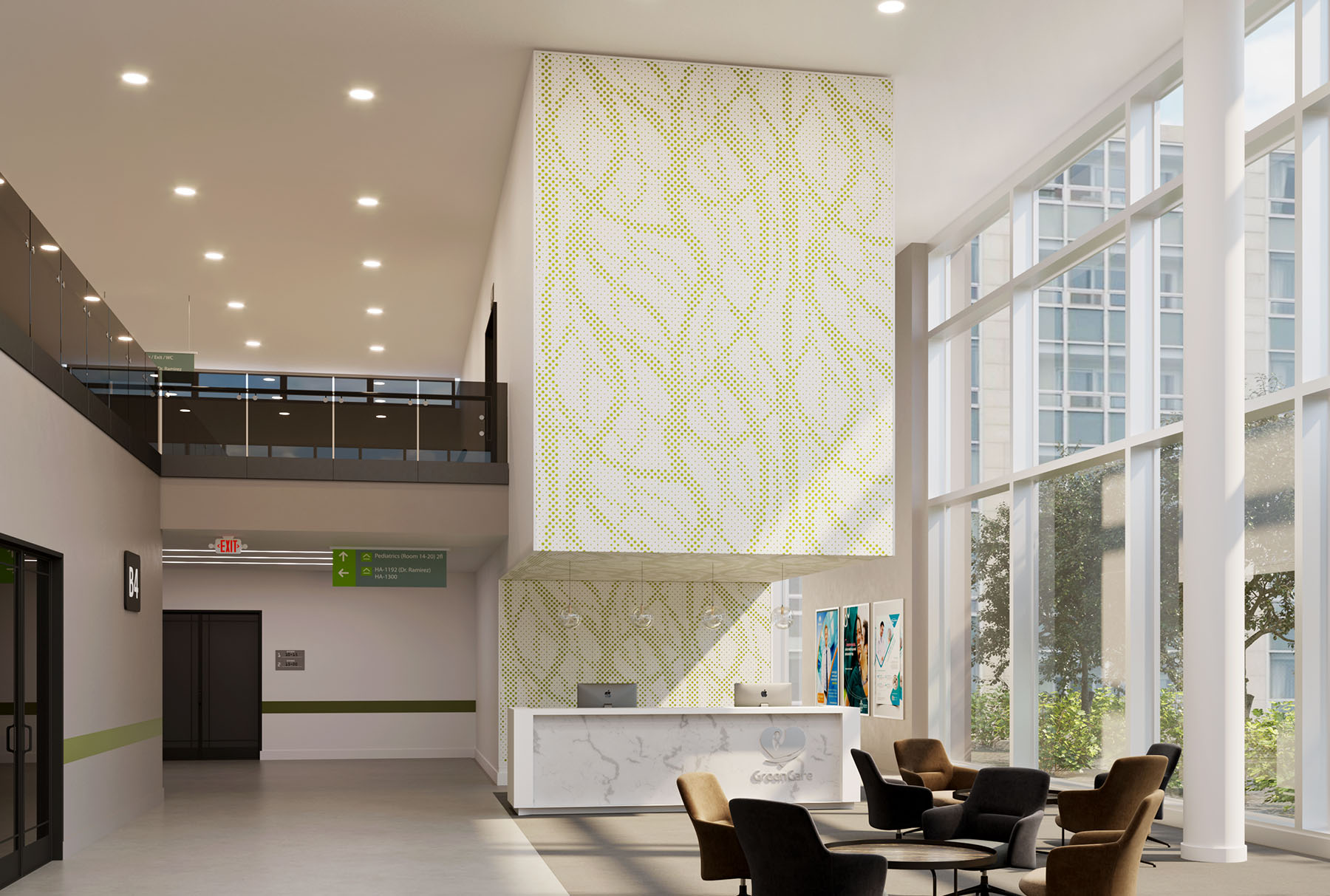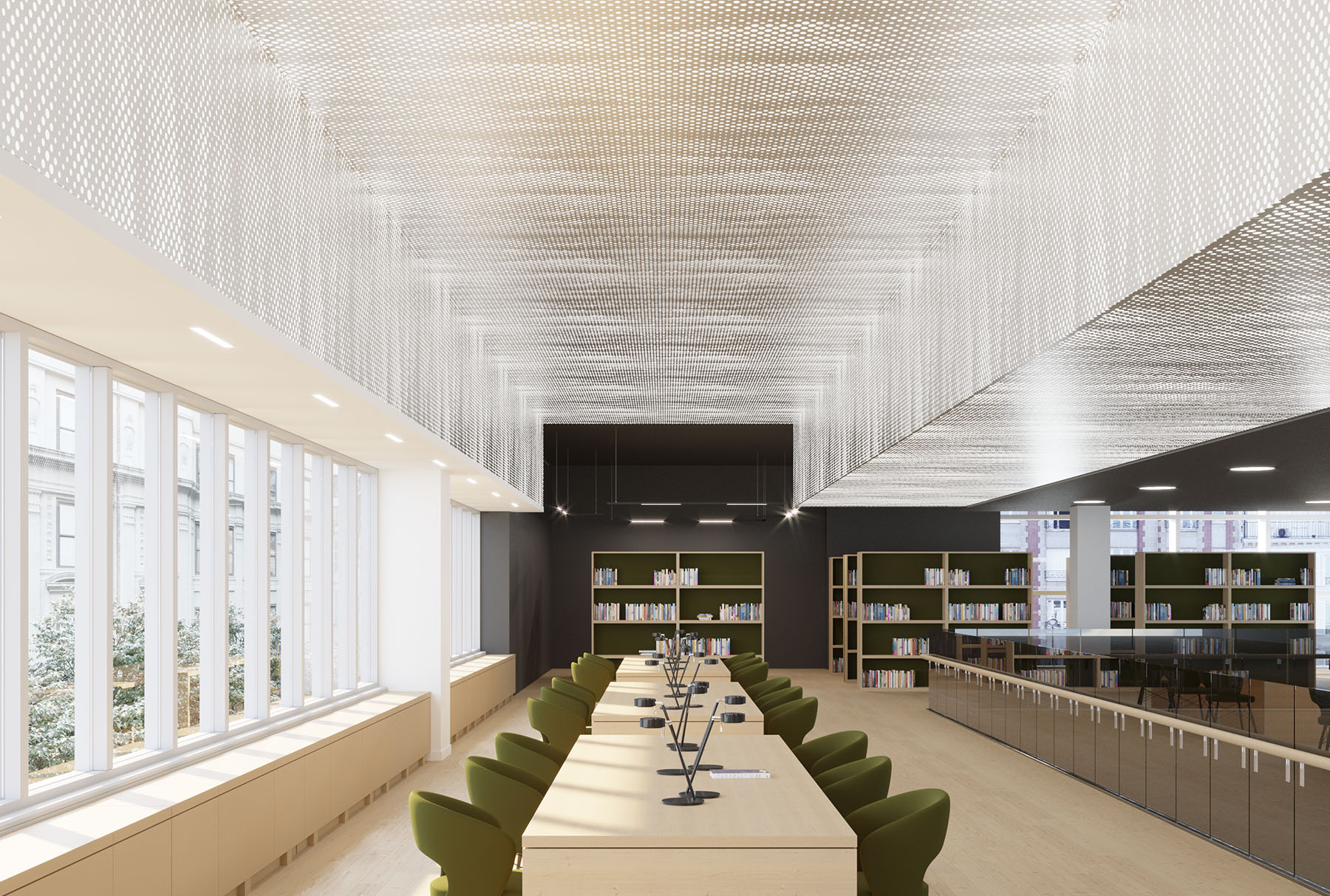 As with the rest of the Vapor® line, all designs consist of 2'x4' panels that are compatible with standard grid systems, and with Arktura's Vertika® wall channel system, making install and access across walls and ceilings a breeze. Add options like available custom powder coat, Arktura's integrated InLine and Backlight illumination, or frosted translucent or acoustic Soft Sound® backers. The design and performance opportunities are endless.
Visit the Vapor® Line Page to Learn More and View All Deisgns