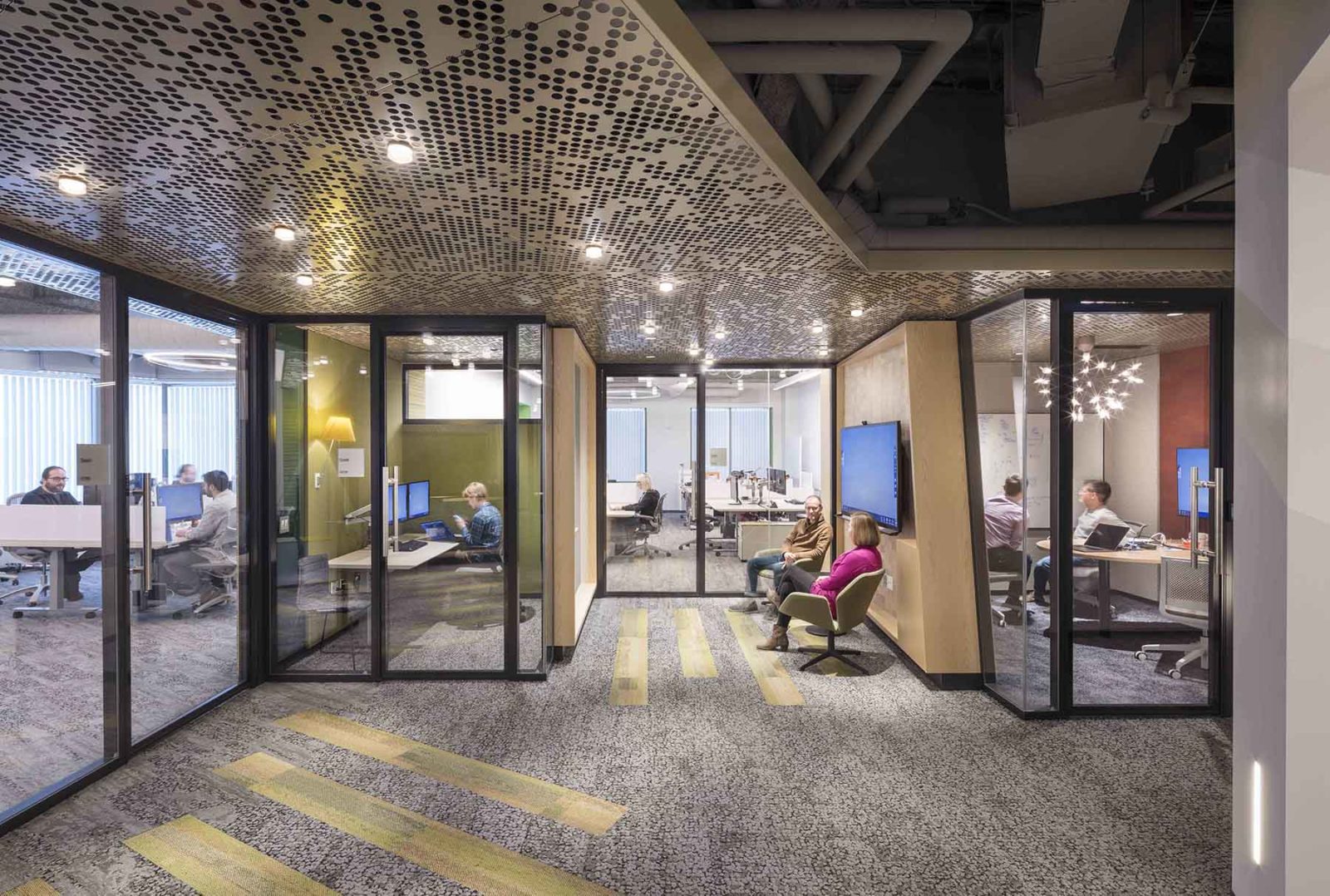 Arktura Featured in Architectural Record, SNAP Publication
October 24, 2018
Architectural Record, SNAP Publication's September/October 2018 edition spotlighted key architectural manufacturers making an impact out of the Western USA. With changes in the economy, new tariffs and US jobs on the populations' minds SNAP showcased how an array of companies in this region are contributing to a bright future for domestic manufacturing. Arktura is honored to be mentioned alongside fellow U.S. based manufactures.

Architectural Record, SNAP
SNAP recognized Arktura as an architectural manufacturer of ceilings and wall systems who's on the rise on the west coast because of our innovative capabilities. Sebastian Munoz, our director of design and development, spoke with SNAP editor to discuss how our 10-year-old company has been able to be a part of the rising growth in manufacturing. The secret as Munoz points out, is our ability to harness proprietary software to simplify production methods and fuel new possibilities.
We lean on our internal team to find and create solutions to increase efficiency and keep up with the growing demand for our custom projects and our standard product lines. By utilizing our in-house proprietary software, we reduce costs and lead-times, allowing us to be competitive with other industries and achieve 360-degree control of the manufacturing process.
To understand more about how companies like ours are contributing to the growth of manufacturing jobs in the US check out SNAP's editorial here: https://bit.ly/2EFZzs8.