View Line
Atmosphera® Adaptive Contour
Contour's curving fins can really generate a beautiful visual flow through a space while offering maximum flexibility for integrating building system elements. Because the modules are custom-made, you can define the amount of movement in the fins to meet your design's needs fitting perfectly to the envelope of your space. Contour's panels are available in either powder-coated steel, for a bold look, or in our Soft Sound® material, for acoustic comfort.
Acoustic Performance

Atmosphera®'s Soft Sound® material reduces the impact of noise from everyday annoyances like ringing, typing, and chatter resulting in a more pleasant and productive environment. Atmosphera®'s material works in concert with the design to help reduce and control reverberations leaving a lasting impression at scales ranging from assembly halls to conference rooms.

Expansive Soft Sound® Library

Choose from a large library of Soft Sound® colors and wood textures. Mix and match colors to accent fins and complement the color scheme of your space.

Customizable Topography

Atmosphera® offers a range of configurable options, allowing you to customize fin topography to fit your space and design vision, with the help of our project team.

No Field Trimming Necessary

All modules are built to your unique project specifications, removing the need for any field trimming and assuring easy installation.

Open Plan Accessibility

Atmosphera®'s open design makes integrating systems above or below the modules simple and feasible. Easily removable fins and open structure makes accessing lights, HVAC, rigging points, plumbing, AV equipment, and life safety systems easy for your maintenance team.

Dynamic Looks From All Angles

The wavering undulations of Atmosphera® fins provide great looks from wherever you are looking. Steel or Soft Sound® fins offer proprietary curved baffle system with no visible hardware.
Fin Materials & Colors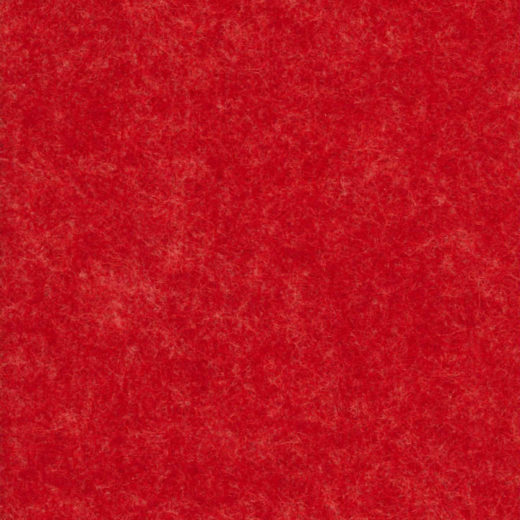 Soft Sound® Group A
Acoustic PET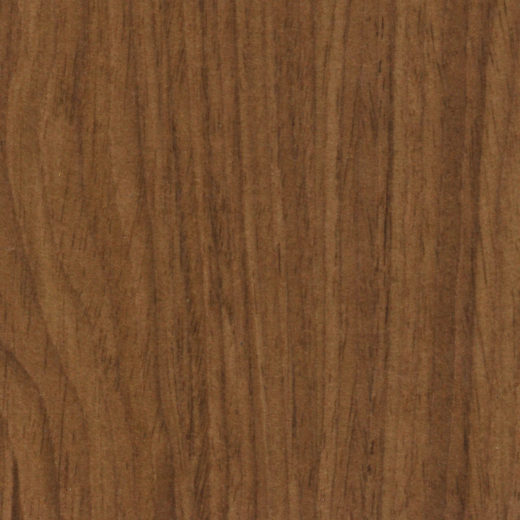 Soft Sound® Wood Textures
Acoustic PET Powder Coated Steel - Premium Metallic Finish
Steel

Powder Coated Steel
Steel
Ribs Color Options

Powder Coated Steel - Ribs
Steel
Acoustic Fin System Specs
Fin Material

12mm Soft Sound® (PET)

Module Dimensions

7'6" Fin x 12' Frame Max Imperial | 236cm Fin x 363cm Frame Max Metric

Fin Depth

5"-16'' | 13cm Metric

Openness in Plan

89-92%
Steel Fin System Specs
Fin Material

20GA Steel

Module Dimension

10' Fin x 12' Frame Max Imperial | 350.5cm Fin x 363cm Frame Max Metric

Fin Depth

5"-16'' Imperial | 13cm Metric

Openness in Plan

93-94%
System Specs
Frame Material

Steel

Fire Rating

ASTM E84 - Class A

Acoustics

True NRC® : Results Vary

Attachment Method

3/8" Threaded Rod (By Others)

Accessibility

Yes, removable clips at each fin
PROJECT QUOTING

In a quick and highly informative way, our sales support team gathers all pertinent project data to help you consider critical project factors.

DESIGN STAGE

The Atmosphera® system is tailored and customized through our proven design process. Then detailed design and shop drawings are created for your review, input and final approval.

MANUFACTURING DETAILING

From the moment we receive your design approval, we work diligently to capture all final details in our easy-to-understand and highly specific shop drawings.

ENGINEERING REVIEW

Whether coordinating with your own engineering resources or leveraging our engineering team, every Atmosphera® project is carefully evaluated prior to final production.

ADVANCED MANUFACTURING

Our facilities, equipment and personnel combine to offer precision-driven results. We integrated custom software and precision manufacturing to ultimately benefit you, your client and your finished installation.

SHIPPING & DELIVERY

Our team handles all the logistics from start to finish. We organize the crating sequence right down to the fasteners. All this ensures your product is safely packed and arrives undamaged and on time.

INSTALLATION

Let us connect you with our network of trusted installers. Our team of project managers is here to help you along the way.
Let us help you get started.
Discounts available based on project quantity. Contact your local sales representative for pricing.
Additional options available.
Patent N° US8782987 / US9506249.