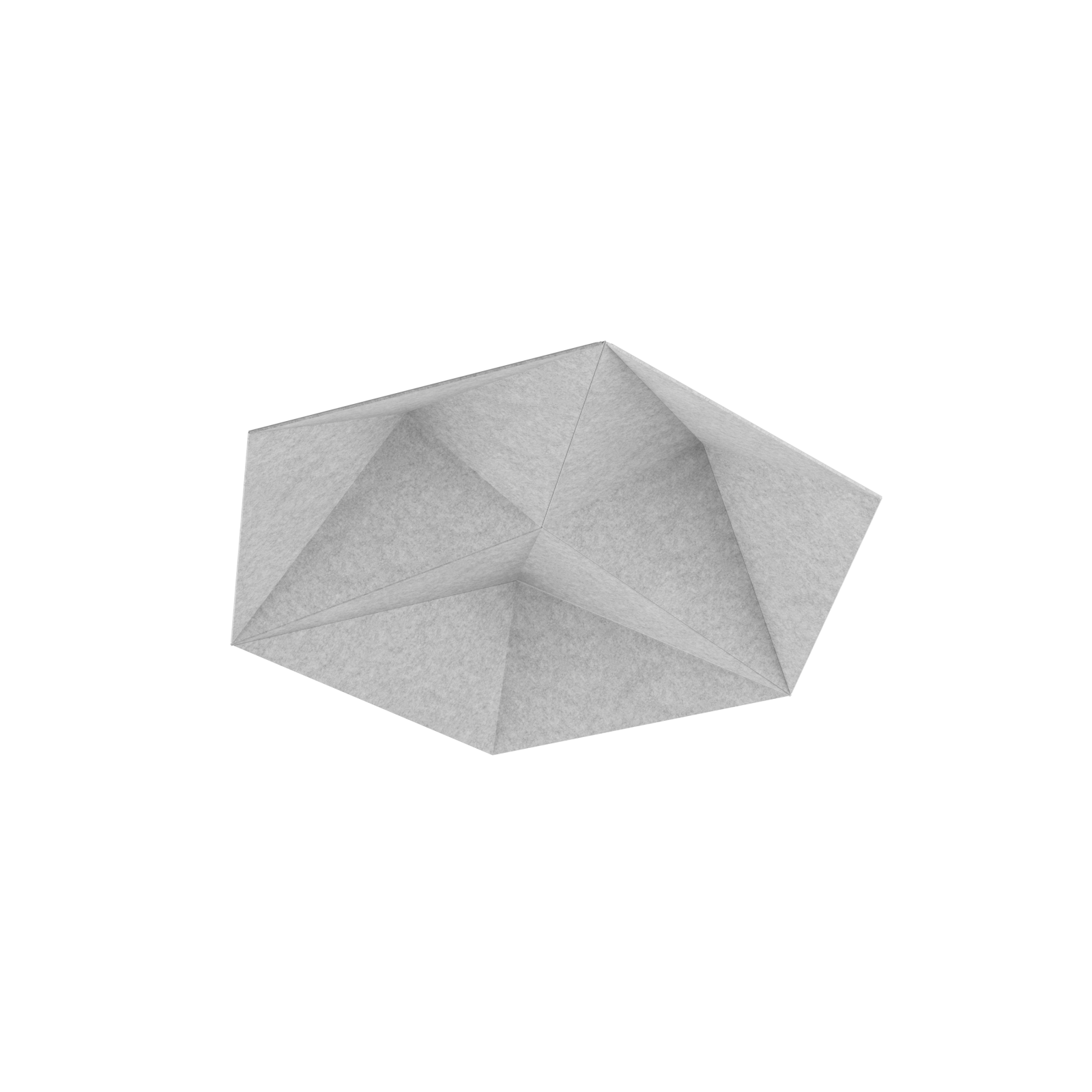 View Line
SoundStar®
SoundStar® ceiling system's hexagonally shaped cellular coffers offer a scalable way to add geometric dimensionality and disrupt sound's ability to travel across a space. Each module is comprised of angled surfaces made from our Soft Sound® acoustical material (100% PET plastic with up to 60% recycled content) with a metal substructure. Choose from 12" or 24" deep modules, to mix and match as desired. Thanks to its flexible, modular configuration, SoundStar® can adapt to a range of spaces and design visions, to create a spectacular visual effect. The design and sound capturing capabilities of this system offer a fresh effective approach to high performance sound attenuation.
Cloud Materials & Colors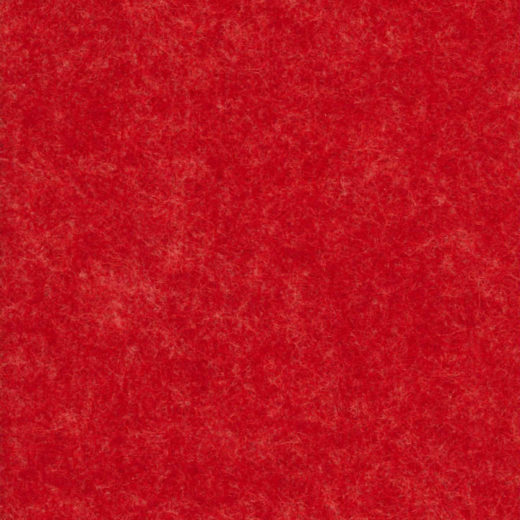 Soft Sound® Group A
Acoustic PET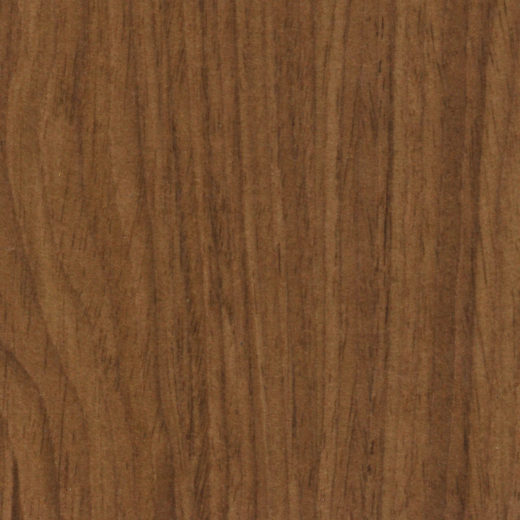 Soft Sound® Wood Textures
Acoustic PET
Frame Color Options

Powder Coated Aluminum
Aluminum

Powder Coated Aluminum - Premium
Aluminum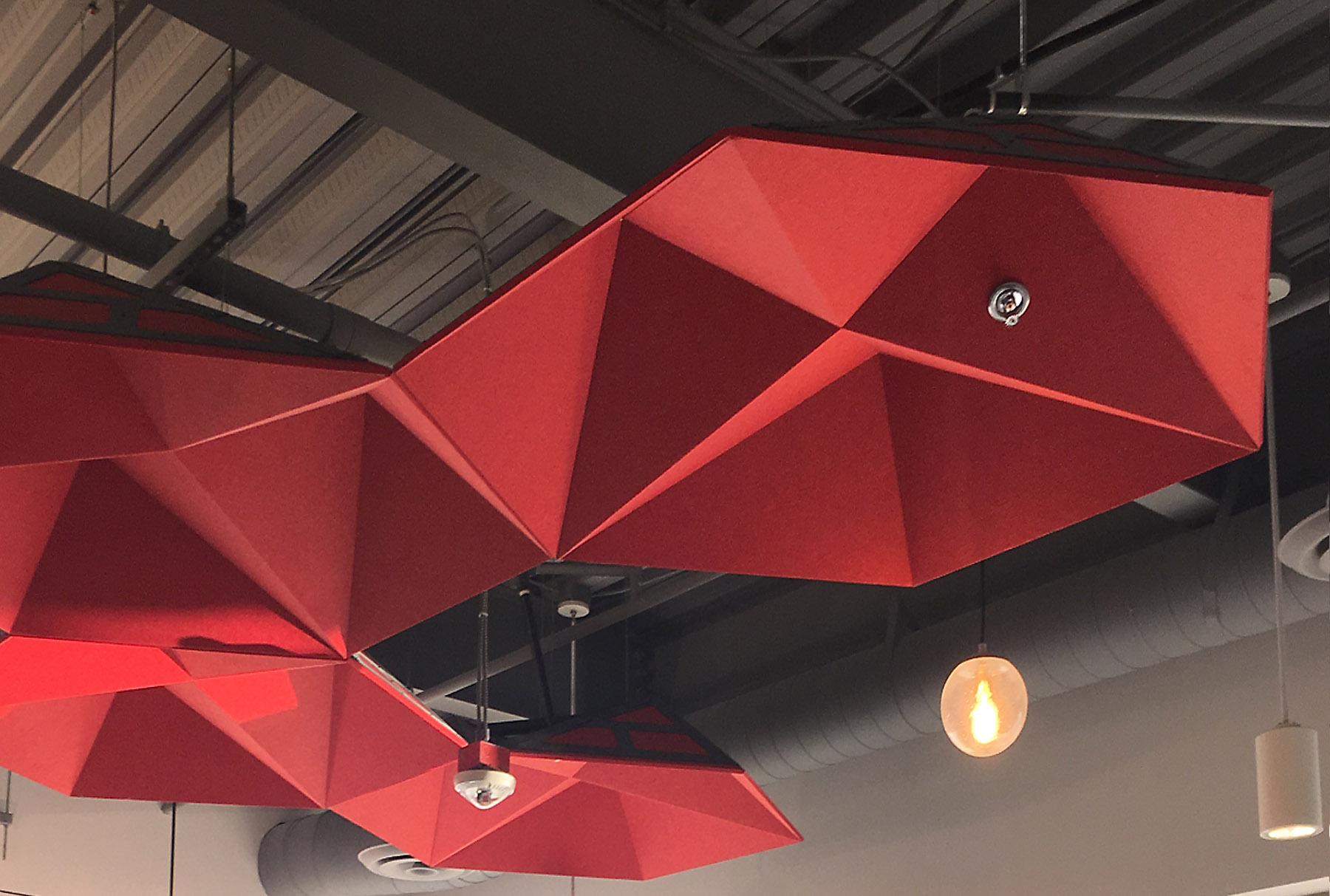 Award Win
SoundStar Wins Architectural Record's 2017 Record Products Awards, Architectural Finishes Learn More
System Specs
Module Dimension (WxL)

5´ x 5´-9 5/16" Imperial | 150cm x 175cm Metric

Depth

12" or 24" Imperial | 30cm or 60 cm Metric

Frame Material

Aluminum

Face Material

12mm Soft Sound® (PET)

Fire Rating

ASTM E84 - Class A, UNE-EN 13501-1, B-s1,d0

Acoustics

SoundStar 24": True NRC™ 0.95: Ceiling E-600 Method
SoundStar 24": True NRC™ 0.95: Ceiling E-700 Method
SoundStar 12": True NRC™ 0.85: Ceiling E-300 Method
SoundStar 12": True NRC™ 0.85: Ceiling E-400 Method

Attachment Method

1/16" Cable

Accessibility

Yes, quick release cables

Trimmability

Yes, in specific areas that avoid the frame
SELECT A DEPTH

SoundStar® is available in 12" and 24" depths. Select the style that best suits your vision and project needs.

SELECT A COLOR

Mix or match Soft Sound® colors and wood finishes with aluminum frames. See our powder coat and Soft Sound® color brochures for more information.

SELECT A NUMBER OF MODULES

SoundStar® modules are scalable by design. Select the quantity of modules needed for your project.
Let us help you get started.
Discounts available based on project quantity. Contact your local sales representative for pricing.
Additional options available.