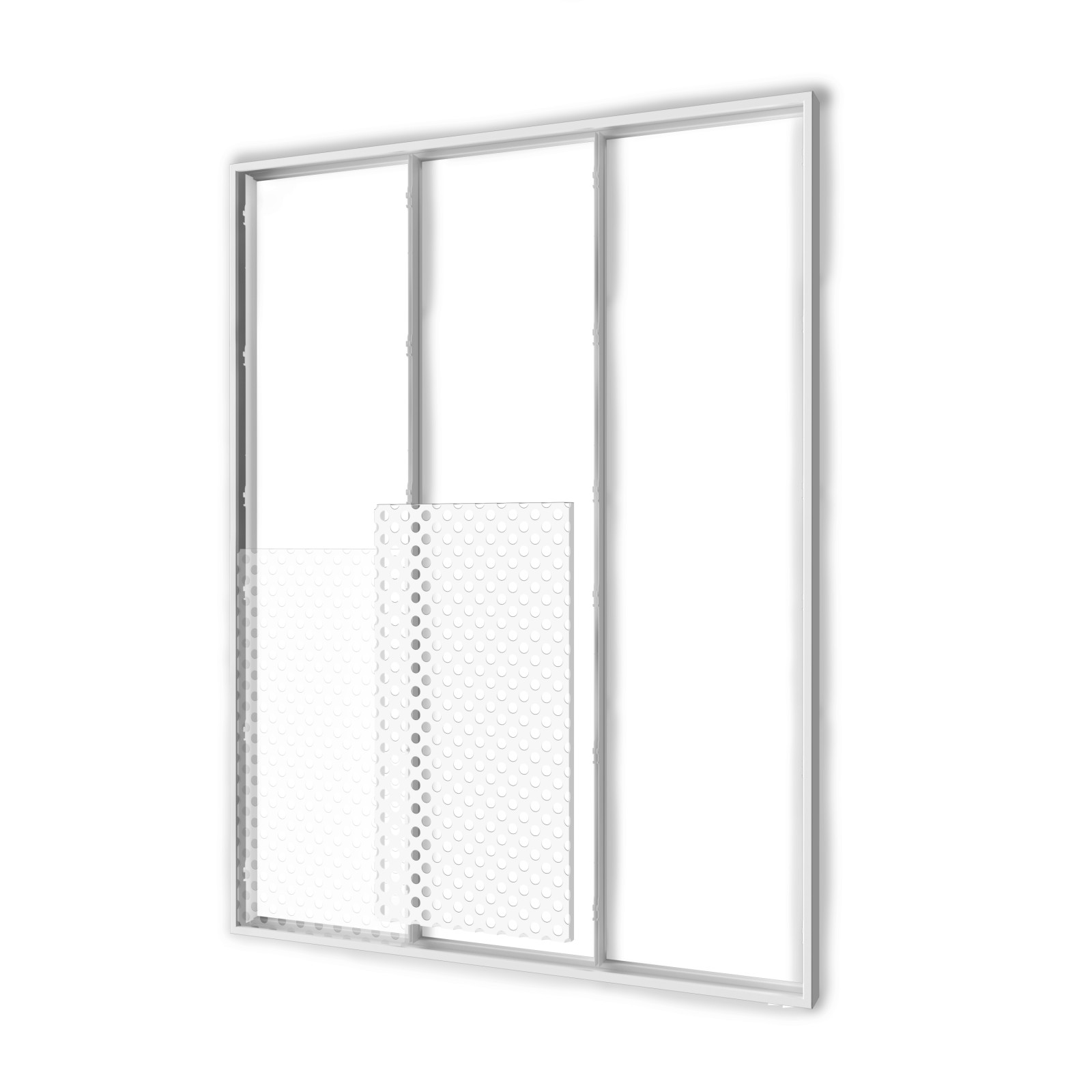 View Line
Vertika® Wall Channel System
Vertika® wall channel system enables Arktura's growing lineup of torsion panel products to effortlessly span walls or achieving seamless wall-to-ceiling transitions. It is designed to make installation simple while keeping in mind ease of access for ongoing maintenance. Add available options and accessories, including Arktura's integrated InLine or Backlight lighting, acoustic and translucent backers, and there is no limit to the effects you can achieve. Pair it with Vapor®, VaporHue™, VaporSoft®, Delta Drop®, Trace®, Particle™, or Vapor® Graphic Perf® today.
Let us help you get started.
Discounts available based on project quantity. Contact your local sales representative for pricing.