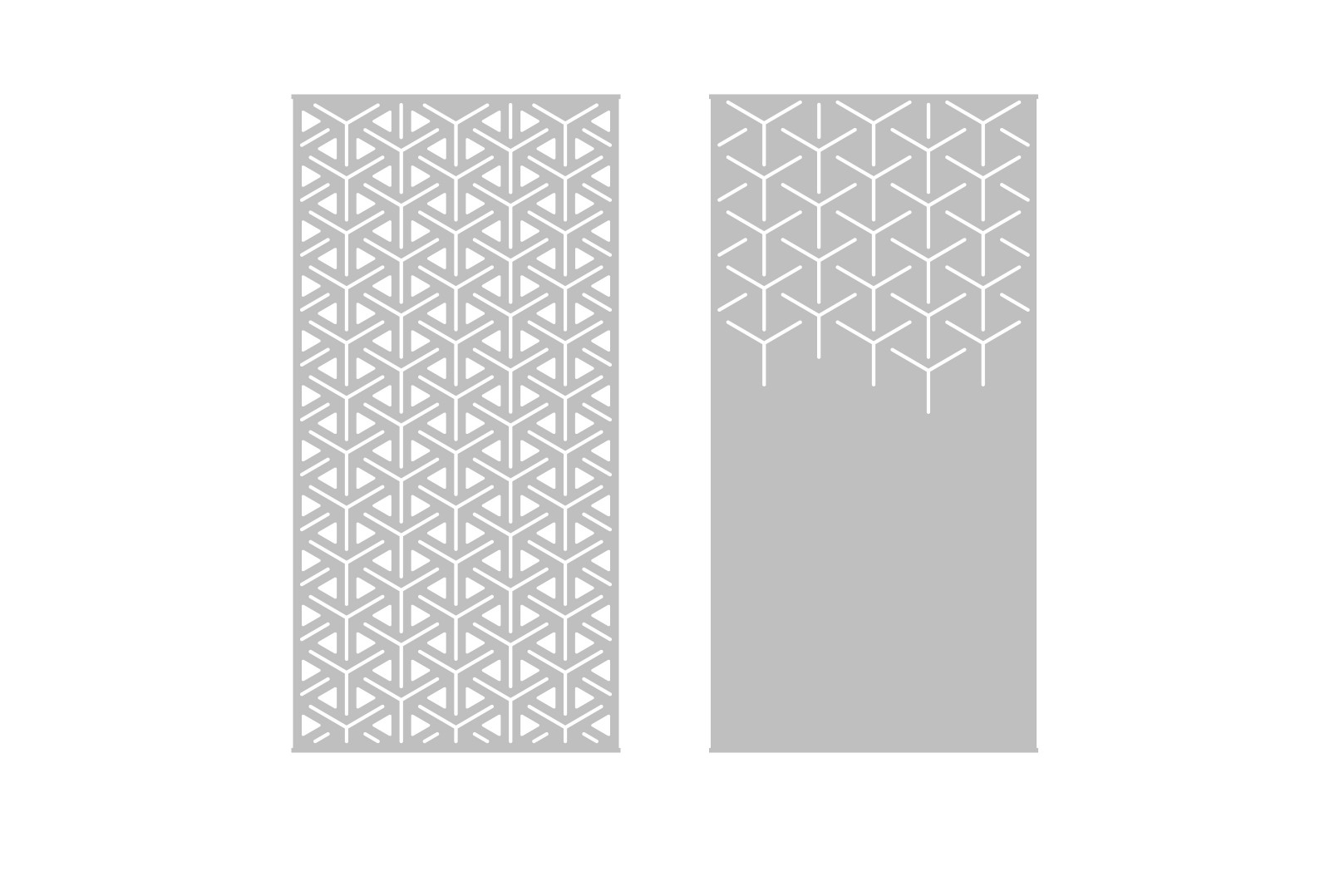 View Line
SoftScreen® Alcazar
SoftScreen®️ Alcazar's acoustic panels and partitions create a design inspired by the Alcazar palace in Seville, a repeating pattern of triangles and lines that add up to an image you can't look away from. Choose from Hanging Bracket, Cable Hung, Sliding Track, and Direct mounting methods to fit the needs of your space. Alcazar is available in full and half pattern panels to provide flexibility in acoustic performance and peace of mind. Made from our Soft Sound material, they also provide sound control exactly where you need it.
Reduce Noise & Enhance Acoustics

SoftScreen®'s Soft Sound® material reduces noise from everyday annoyances like ringing, typing, and chatter resulting in a more pleasant and productive environment. SoftScreen®'s material works in concert with wall coverage or partition capabilities and diffuses sound while enhancing wellness in spaces from busy office environments to soothing waiting rooms.

Expansive Soft Sound® Library

Choose from a expanding library of Soft Sound® colors and wood textures. Mix and match colors to accent panels and complement the color scheme of your space.

Varying Degrees of Separation

SoftScreen®'s growing collection of solid, half, and full pattern designs create a diverse range of physical separation and visual obstruction to fit the privacy, collaboration, and partition needs of any space.

Continuous Aesthetic

SoftScreen's thoughtful design allows for a continuous pattern aesthetic across an array of panels.

Height Options

SoftScreen® offers two variable heights to accommodate use in a diverse range of spaces.

Diverse Mounting Methods

SoftScreen® attachments are available to create both static and operable panels. Choose from Hanging Bracket, Cable Hung, Sliding Track, or Direct mounting methods to make SoftScreen's various functions a suitable fit for any interior space.
Panel Materials & Colors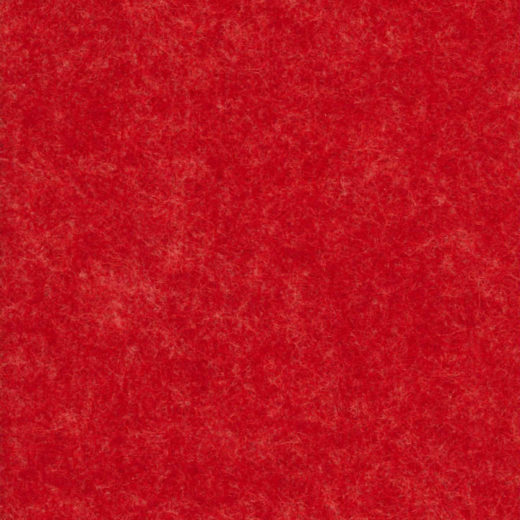 Soft Sound® Group A
Acoustic PET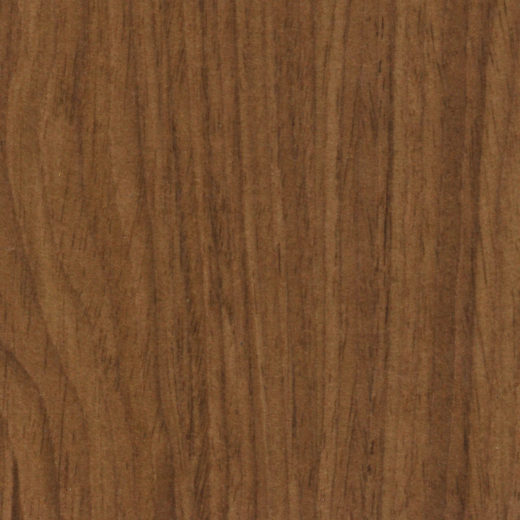 Soft Sound® Wood Textures
Acoustic PET
Hardware Options

Anodized Aluminum
Aluminum
Dimensions (WxLxD)

4´x 8´ x 1/2" (3/4" w/ Channel) Imperial | 122cm x 244cm x 1.3cm (2cm w/ Channel) Metric
4´x 9´ x 1/2" (3/4" w/ Channel) Imperial | 122cm x 274cm x 1.3cm (2cm w/ Channel) Metric

Material

12mm Soft Sound® (PET) and Aluminum Track

Openness

28%

Fire Rating

ASTM E84 - Class A, UNE-EN 13501-1, B-s1,d0

Acoustics

True NRC® 0.30: Wall A Method

Ceiling/Floor Attachment

Track or Wire

Wall Attachment

Adhesive

Trimmability

Yes, per installation manual
SELECT A STYLE

Select the pattern that best suits your vision and project needs. SoftScreen® is available in a range of styles to fit a multitude of design intents. If a pattern does not meet your intent, custom options are available.

SELECT A COLOR

SoftScreen® panels are available in a variety of Soft Sound® colors, including naturalistic Soft Sound® Wood Texture finishes. See our Soft Sound® color brochure for more information.

SELECT AN INSTALLATION TYPE

SoftScreen® panels come ready for Direct mount and also offer optional hardware accessory packages. Choose from Hanging Bracket, Cable Hung, and Sliding Track mounting methods.

SELECT OPTIONAL ACCESSORIES

Choose from available Edge Guards, Base Guards, and Bridge Brackets, as well as extra Sliding Track.

SELECT A NUMBER OF PANELS

All SoftScreen® modules are scalable by design. Select the quantity of modules needed for your project.
Let us help you get started.
Discounts available based on project quantity. Contact your local sales representative for pricing.
Additional options available.