View Line
SoftScreen Frequency
Frequency's wall panels and partitions bring the digital world into reality. With a design that starts off intense and fades away, you can create a dynamic pattern that's sure to catch eyes. These panels can be either fixed into place cable hung, wall mounted, or set on a track to serve as operable dividers. No matter how they are mounted, you'll get targeted sound control where you need it due to their Soft Sound material. Frequency is available in full and half pattern panels to provide flexibility in acoustic performance and peace of mind.
Panel Materials & Colors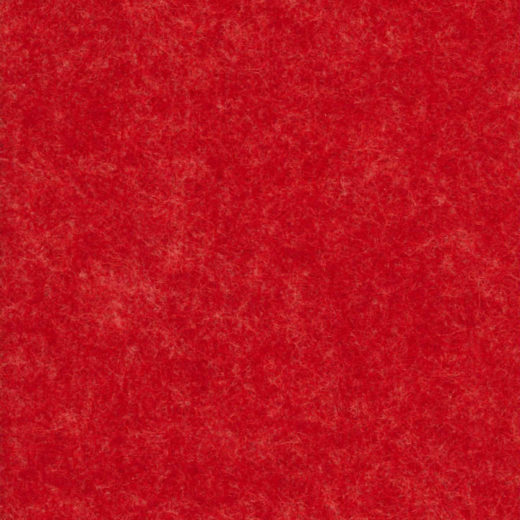 Soft Sound® Group A
Acoustic PET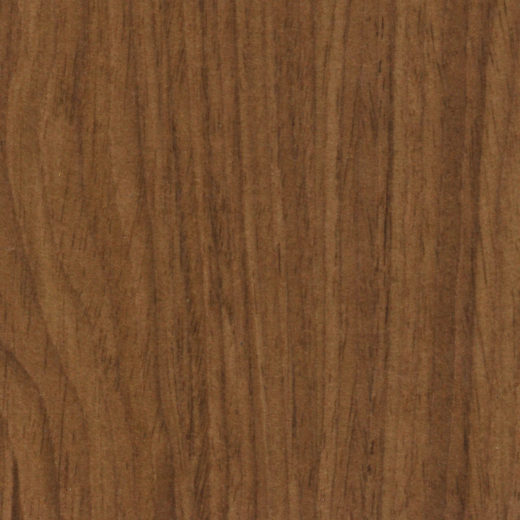 Soft Sound® Wood Textures
Acoustic PET
Hardware Options

Anodized Aluminum
Aluminum
System Specs
Dimensions (WxLxD)

4´x 8´ x 1/2" (3/4" w/ Channel) Imperial | 122cm x 244cm x 1.3cm (2cm w/ Channel) Metric
4´x 9´ x 1/2" (3/4" w/ Channel) Imperial | 122cm x 274cm x 1.3cm (2cm w/ Channel) Metric

Material

12mm Soft Sound® (PET) and Aluminum Track

Openness

14%

Fire Rating

ASTM E84 - Class A, UNE-EN 13501-1, B-s1,d0

Ceiling/Floor Attachment

Track or Wire

Wall Attachment

Adhesive

Trimmability

Yes, per installation manual
SELECT A STYLE

Select the style that best suits your vision and project needs. SoftScreen® is available in a range of styles to fit a multitude of design intents. Find the right pattern and texture for your space.

SELECT AN INSTALLATION TYPE

SoftScreen® is available in direct mount, cable hung, or sliding track installations, select the method that best suits your space and needs.

SELECT A COLOR

Panels are made available in a variety of colors, including naturalistic wood finishes. See our Soft Sound® color brochures for more information.

SELECT A NUMBER OF MODULES

All SoftScreen® modules are scalable by design. Select the quantity of modules needed for your project.
Let us help you get started.
Discounts available based on project quantity. Contact your local sales representative for pricing.
Additional options available.